11 Of The Most Iconic Capital Live Sessions That'll Be Lodged In Our Memories Forever
16 March 2017, 11:38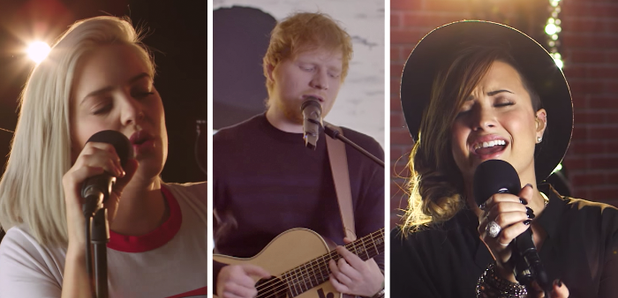 Over time we've had so many HUGE stars grace the Capital studio that we just had to remind oursevles how amazing their sessions were.
There is nothing better than live music. It's just a fact. When you finally get to see your favourite artist belt out a tune you've been listening to for months and they sound just as good live, you realise how damn talented they truly are.
We've had a few stars roil into Capital headquarters over time so why not celebrate that with a list of our top Capital Session picks!
Ed Sheeran feat. Stormzy - 'Shape Of You' (Remix)
Ed roped in his Grime star mate Stormzy to perform an incredible exclusive session of the 'Divide' maestro's epic Vodafone Big Top 40 No.1 single 'Shape Of You' and it went off!
Dua Lipa - 'Be The One'
Dua Lipa was in scintilating form during her Capital Session delivering hit after hit, plus she looked absolutely GORGEOUS (obviously).
The Weeknd - 'Can't Feel My Face'
We all had to bow down and declare that we were in the presence of the coolest man on the planet when The Weeknd rocked up to deliver this pitch perfect rendition of 'Can't Feel My Face'.
Anne-Marie - 'Ciao Adios'
We're not sure it's possible to love someone as much as we love Anne-Marie. How is someone THIS talented but so down to earth at the same time? It's official - we want to be her best friend!
Nathan Sykes - 'Kiss Me Quick'
Nathan Sykes' voice still gives us goosebumps everytime he hits those high notes. When he took to the Capital session booth we just stood there in awe whilst he seranaded us all.
Lukas Graham - 'Hello' (Adele cover)
'Hellooooo from the other side'....wow. Lukas Graham actually rivalled Adele when he came to belting out these intense vocals! Who knew the '7 Years' songwriter had this kind of power!
Ellie Goulding - 'I Need Your Love'
Every now and then an artist comes along who has such a unique voice that the entire time they're performing you go into a bit of a trance. That is exactly how Ellie made us feel with her live version of 'I Need Your Love'.
The Vamps - 'Last Night'
Nobody gets a crowd going better than The Vamps. Their energetic performances and tightness as a band make them so watchable....plus Brad's hair...that is all.
Years & Years - 'King'
Years & Years' performance of their Vodafone Big Top 40 No.1 single 'King' cemented them as one of the biggest pop groups of 2015 and they've gone from strength to strength since.
Demi Lovato - 'Give Me Love' (Ed Sheeran Cover)
Demi Lovato singing an Ed Sheeran song? Why are you even reading this anymore? Press play already!
Jessie J - 'Price Tag'
If there was one artist that we've always had 'vocal envy' over it's Jessie J. She undoubtedly has the BIGGEST voice in the industry and her Capital session proves it.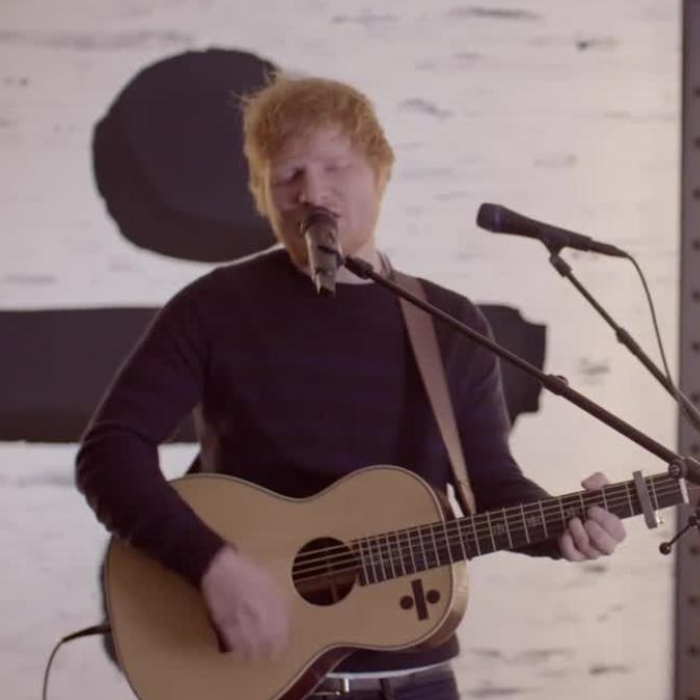 You may also like...