If You Thought You Were Bad At Flirting, Watch The Beast's Hilarious Shot In This Beauty & The Beast Clip
2 March 2017, 11:38
"Dinner Invitation" Clip - Disney's Beauty And The Beast
00:44
That smile tho.
March 2017. Sure, Mother's Day happens in March, but... Whatever. The thing we're really looking forward to is the release of the live-action remake of 'Beauty and the Beast'. And the latest clip has got us literally counting down seconds until it's release.
Disney have released their first full-look at Dan Stevens' Beast as he sort-of (ish) attempts to woo Belle (Emma Watson) into joining him for dinner.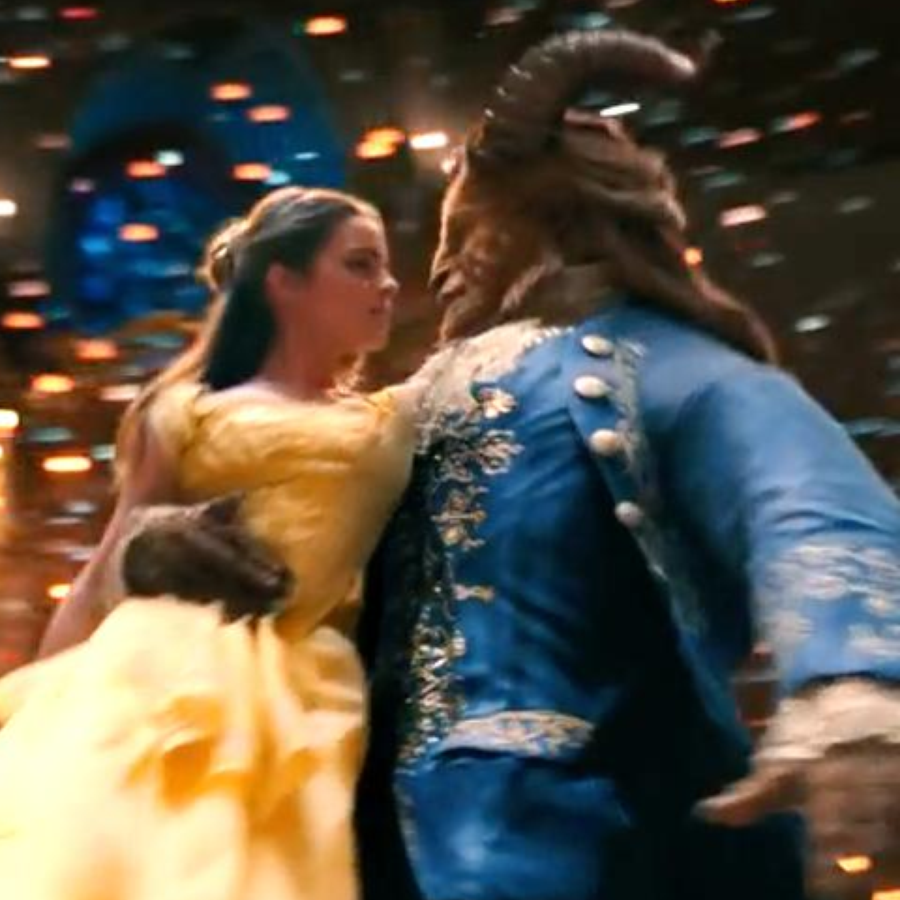 Pic: YouTube
The rest of the cast, including Ewan McGregor and Ian McKellen, all offer Beast helpful tips on how to charm Belle into accepting his date offer, including - and you may want to write these down:
Be gentle
Be kind
Be charming
Be sweet
And as for giving a "dashing, debonair smile", well, maybe Beast should leave that to people without fangs, eh?
You May Also Like...