WATCH: You've Not Heard The Pokémon Theme Until You've Heard It Sung In These INCREDIBLE 20 Styles!
Pokémon Theme In 20 Styles Of The Late 90s | Ten Second Songs 20 Style Cover
03:37
From Katy Perry to Jason Derulo, we're pretty obsessed with his covers... But this is our favourite yet. And it's really not helping our 'Pokémon GO' addiction!
You've DEFINITELY seen Anthony Vincent somewhere on the Internet. He's that guy who can cover any of your favourite songs in the style of one of your other favourite songs. (And if you don't know him for that, you might just know him for his immense hairdo.)
Given the incredible surge in popularity for Pokémon, it only seemed fair that Anthony would take to his trusty microphone and record the 90s show's theme tune in style of some of the 1990s biggest acts.
Expect to hear the talented singer record the lines "I wanna be the very best" while mimicking the likes of Aqua, Smash Mouth, Chumbawamba, Bjork and - most importantly - Destiny's Child.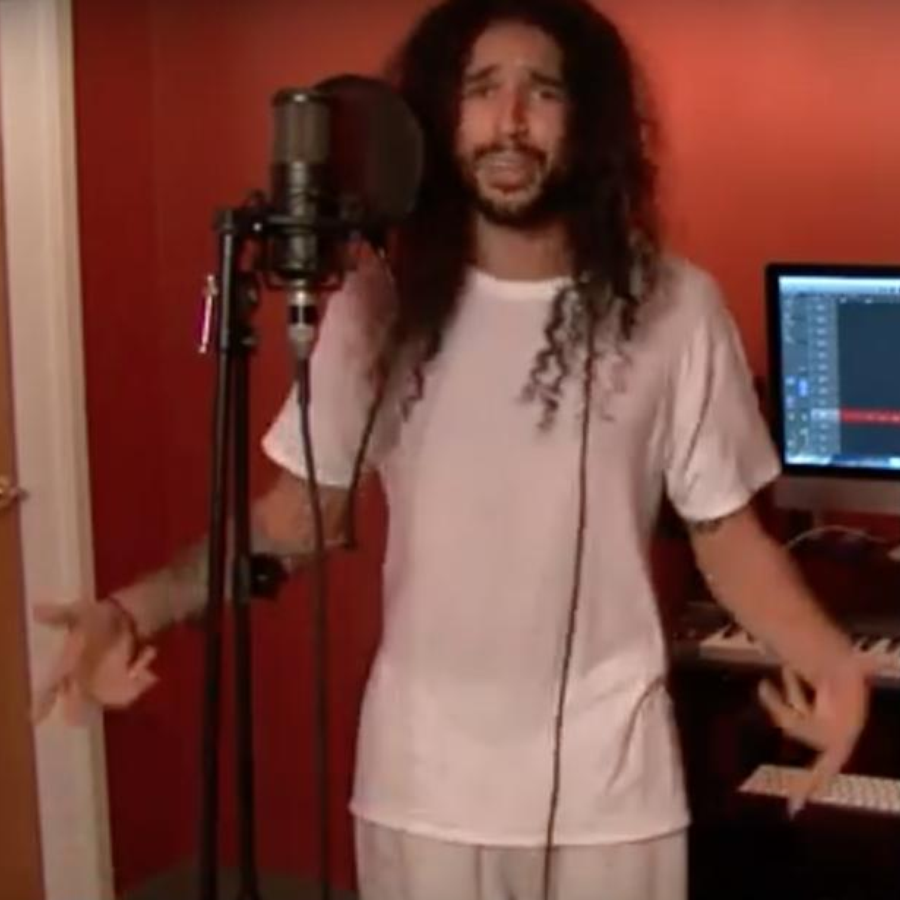 Sigh. Just when we thought we could uninstall Pokémon GO, we go and watch this.
You May Also Like...