WATCH: We Surprised Ant Payne With A MASSIVE Tarantula & His Reaction Is Everything
31 October 2017, 09:10
Legend has it that he hasn't stop shaking since.
Because Halloween just isn't Halloween without terrifying the life out of our presenters, we thought this would be the perfect opportunity to scare the living daylights out of Ant Payne.
With a MASSIVE tarantula.
> WATCH: Roman Kemp Grills Charlie Puth In A Very Special Game Of 'Trick Or Treat'.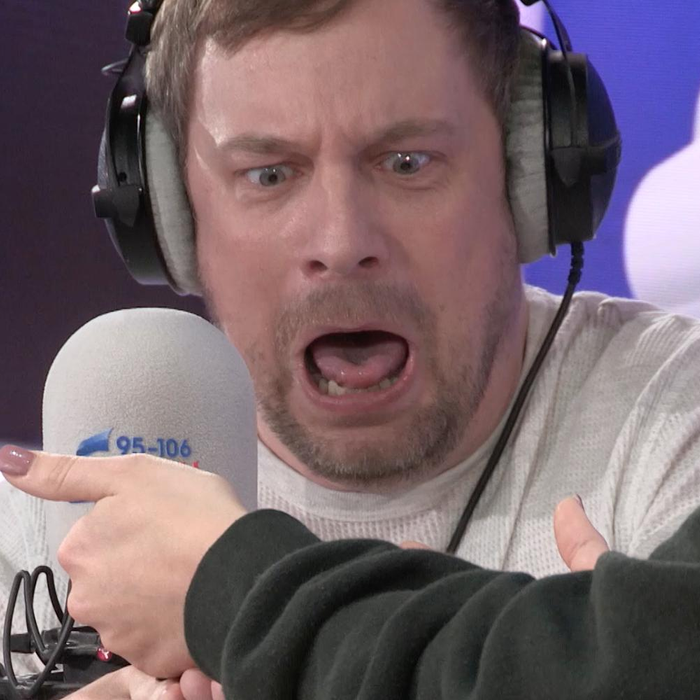 We're not sure what's funnier. The fact that we've never seen someone shake as much as Ant in the history of the planet earth or the many faces that he pulls.
You've got to give the guy a hand, this Mexican redknee tarantula can live past 20 years old and can grow up the width of a human's head.
That is what we call a BIG bag of NOPE!
> Roman Kemp's Guests Are Out Of This World (Just Like Tim), So Make Sure You Download Our App To Catch Them All!
Whilst you're here you HAVE to watch Ro play jenga with Marshmello...yup that happened.