Capital Network: Jingle Bell Ball With Coca-Cola Ticket Terms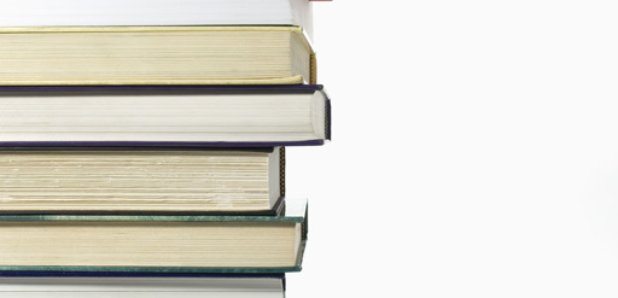 Capital's Jingle Bell Ball Ticket Terms 2016
Terms and Conditions
The O2 for The O2 Arena ("Venue") is authorized to sell Tickets to Events as an agent on behalf of the promoter of the Event (the "Event Promoter"). All Tickets sold by or on behalf of The O2 (the "Tickets") are sold subject to the Terms and Conditions of the Event Promoter and The O2, (a full set of which are available at www.theo2.co.uk and in writing from The O2 T & C's, PO Box O2, London, SE10 0XD.). The general Terms and Conditions relating to admission have been extracted and reprinted here for your convenience.
1 The Venue's full terms and conditions of sale and admission can be found at
www.theo2.co.uk or are available upon request at The O2 Box Office
2 Please check your Tickets upon receipt, as mistakes cannot always be rectified
Defacing the Ticket or removing the Ticketstub will invalidate the Ticket. You must produce a valid Ticket of wristband to gain entry to Venue and upon request for inspection at any time. Failure to produce your Ticket or wristband when requested may result in you being ejected from the Venue.
3 Resale or attempted resale or purchase of a Ticket other than via an
Authorized Ticket agent are grounds for seizure or cancellation without refund or compensation. You must retain this Ticket with you at all times during the Event.
4 Tickets are not issued on a sale or return basis and cannot be cancelled or
exchanged after purchase other that in accordance with the Terms and Conditions.
5 It is your responsibility to check that the Event is going ahead at the date and
time printed on this Ticket. All advertised times are approximate and subject to change.
6 If an Event is cancelled or rescheduled or postponed please refer to your point
of purchase for details of your Ticket agent's refund and/or exchange policy.
7 We reserve the right to provide alternative seats to those specified on this
Ticket where it is not possible to allow you to occupy the specific seat printed on your Ticket.
8 We are not liable for any Tickets which are lost, stolen or damaged. Standing
Tickets purchased from a third part agents cannot be duplicated if lost or stolen.
9 For the O2 Arena, Children under 15 must be accompanied by an adult aged 18
or over. Children under 16 cannot enter any standing area.
10. In order to ensure the security, safety and comfort of all patrons, we reserve the right at our reasonable discretion to refuse admission to or to eject you from the Venue without compensation or refund.
11. Searching is a condition of entry. Please see Terms and Conditions for details of Prohibited Items.
1 12. Animals, with the exception of assistance dogs, are not permitted in The
O2. Food and beverages cannot be brought into The O2 Arena.
13. When purchasing alcohol if you appear to be under 25 you will be asked for proof of age. The O2 is a non smoking Venue
14. There will be no admission to the Event before the designated opening times. For some shows latecomers may not be admitted until a suitable break in the performance.
15. Customers are requested to address any specific access requirement in advance of their visit by contacting access@theo2.co.uk or by calling on 0208 463 3359
16. The O2 is located at North Greenwich tube station and can also be accessed via bus and river. Please see www.tfl.gov.uk and www.thamesclippers.com for transport information. You must leave the Venue quietly in consideration for our neighbours.
17. CCTV and film cameras may be present at the Venue. Purchase of a Ticket means that you consent to filming and sound recording which may include you as a member of the audience and its use in commercial distribution without payment or copyright.
18. Flashing lights may be used as part of the Event production
19. Special Effects, Lasers and Pyrotechnics may be used as part of the Event production.
20. Please note that loud music can damage hearing
21. The artist and billed performer line up maybe subject to change at any time without notice.