Magnum Vaults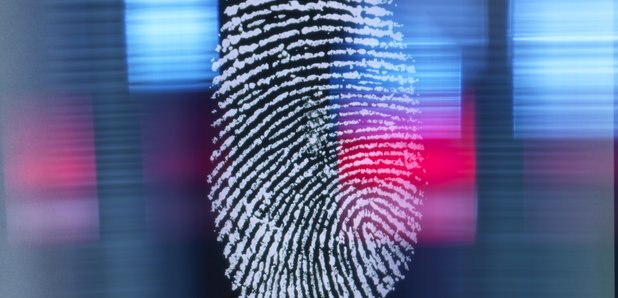 Magnum Vaults is a safe deposit facility that ensures the highest of standards in service, security and privacy.
Since major Banks have revoked most of their deposit boxes, Magnum Vaults can ensure you a variety of safe deposit boxes and dedicated service in their sturdy facility by the River Tees with easy access from both the A19 and A66.
They are committed to providing all of their clients a personalised service according to their needs. Their boxes are built for different types of clients from individuals to companies and they have a wide range of box sizes to suit a variety of valuable assets.
Their boxes can be rented on a three-monthly, six-monthly and yearly basis at reasonable prices. Each safe comes with one unique key, thus their boxes can only be accessed by their customers.
Find out more and visit their website

Contact them:
Magnum Vaults
, Haverton Hill Road,

Stockton on Tees
, TS23 1PY
Phone: 01642 433626