Magnum Storage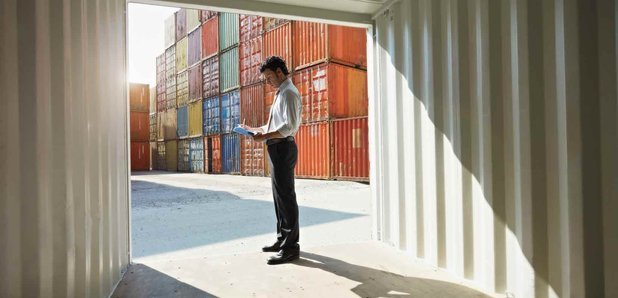 MAGNUM STORAGE PROVIDE A SAFE, SECURE, DRY, EASY ACCESS, AND LOW COST LOCAL SERVICE WHICH GIVES YOU ACCESS 24 HOURS A DAY 7 DAYS A WEEK ALL YEAR ROUND.
Magnum Storage understand what can make storing your belongings troublesome such as; taking heavy items to another level within a building, having no access to your items when you need them and highly expensive prices. Having spoken to many customers using self storage they know that you are not interested in being tied in with deposits and minimum period contracts.
So they have opened a self storage container site in a very convenient place. They keep all their containers at ground level so that they are easy to access whenever you may require and they also supply you with a key so you can access the site at all times.
They fixed their prices so that using their storage service is suitable to everyone. There are no major initial charges. Just a small charge for the key, which is returned once you return the key. They do not tie you in a contract and you only pay for the days you use.
They understand how storage works best, therefore we can cater to all your needs. They also offer caravan, car, boat storage and warehousing.
Find them:
Haverton Hill Road
Haverton Hill Industrial Estate
Billingham, Stockton-on-Tees, TS23 1PZ
Telephone: 01642 371818
Telephone: 07540 553416