Welsh Youth Parliament Election Begins
5 November 2018, 10:29 | Updated: 5 November 2018, 10:30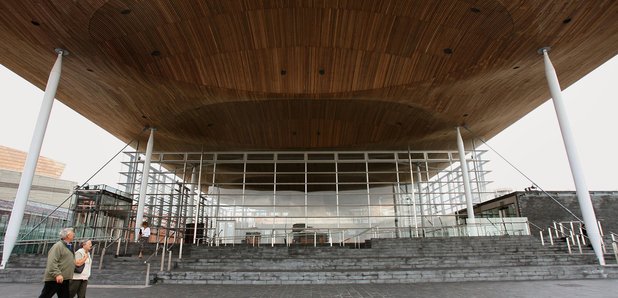 The polls have opened today for the first ever Welsh Youth Parliament election.
480 candidates will contest 40 constituency seats across Wales. With multiple candidates vying for each seat, young people aged between 11-18 will have a real choice of who to send to the Senedd to represent them.
Anyone aged between 11-18 and living in Wales can register to vote and over 13,000 have already done so. Young people can still register to vote up until 16 November and polls close as 17.00 on Sunday, 25 November.
Voting is done electronically and any device can be used to cast a vote once the voter has received
an email with their own unique code. It's believed this the first time electronic voting has ever been used in an inaugural election in the UK.