US Midterms: Polls Open
6 November 2018, 13:30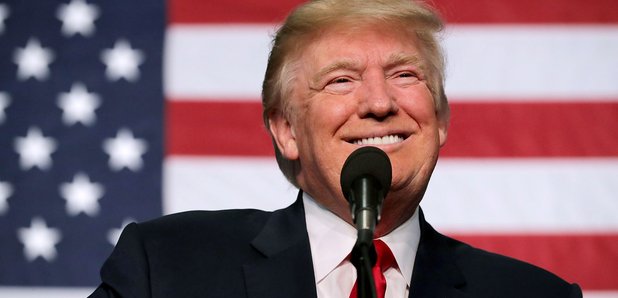 Americans are heading to the polls today for the midterm elections.
By tomorrow morning, powers in Washington could be moved over to the Democrats.
Among those who've voted from overseas is Bradley Birkholz, a Californian living Cardiff:
"It's the first time in a long time the Republicans have held every corner of Government, so this is a deciding point in Trump's presidency.
"I really hesitate to have any expectations whatsoever after Trump got elected. Looking at the polls (in 2016), they vastly in favour of Hillary Clinton getting elected, and obviously she did not."