Focus remains on finding missing man
30 December 2016, 06:17 | Updated: 30 December 2016, 06:20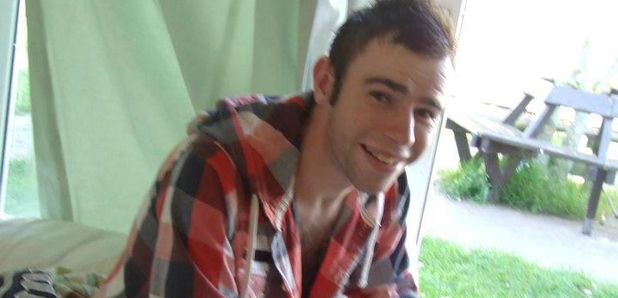 Four years on, officers investigating the disappearance of a 24 year-old from South Wales say they remain focused on the case.
On this date four years ago Kyle Vaughan disappeared after leaving his home in Newbridge.

Kyle left for the evening on 30th December 2012 and never returned. His car, a silver Peugeot 306, was found having been involved in a collision on the A467 between Risca and Crosskeys. A police missing person inquiry was launched, and soon developed into a murder inquiry.

To this day Kyle has never been found.

Detective Chief Inspector Nikki Brain is leading the enquiry:

"Four years on and the investigation to find out what exactly happened to Kyle that night remains on-going. From day one my team has been committed to supporting Kyle's family throughout this very difficult time, and we remain focused on solving this case and providing some much needed answers to them.

I would, once again, urge the local community to think back to that night and if you have any information at all that you think could assist, please get in touch with us, no matter how small or insignificant you think it may be. If you want to speak with us confidentially/anonymously that can be arranged."

Anyone with information is asked to call Gwent Police on 101 or Crimestoppers anonymously on 0800 555 111.