Arrests after body found in Cardiff
23 November 2018, 13:15 | Updated: 23 November 2018, 13:19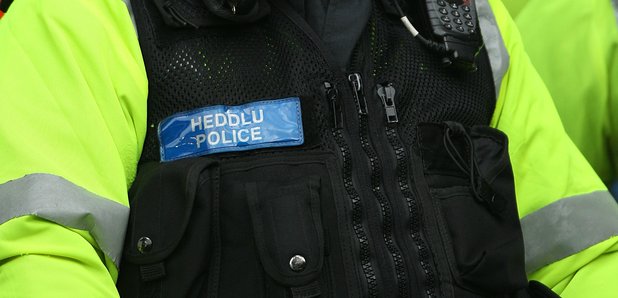 A teenage boy and a man have been arrested in connection with the alleged murder of a 32-year-old man.
The 16-year old and 27-year-old are being kept in custody following the discovery of the victim's body in woodland in St Mellons, Cardiff.
Emergency services were called to the discovery of the man's body in the Brookfield Drive area of the suburb on Thursday morning at 7.15am.
Detectives from South Wales Police believe the victim and the two men were all known to each other, and are now looking to trace "other individuals" who they believe were involved in the incident.
Detective Superintendent Richard Jones said: "This is a murder investigation and we're urging anyone who was in the Brookfield Drive area on Thursday November 22 from 6:30am to 7:15am who may have witnessed the incident or has further information to come forward."
Anyone with information can contact South Wales Police on 101 or Crimestoppers anonymously on 0800 555 111, quoting reference 1800443260.