Polo at the Manor
8 April 2019, 00:00 | Updated: 8 April 2019, 11:25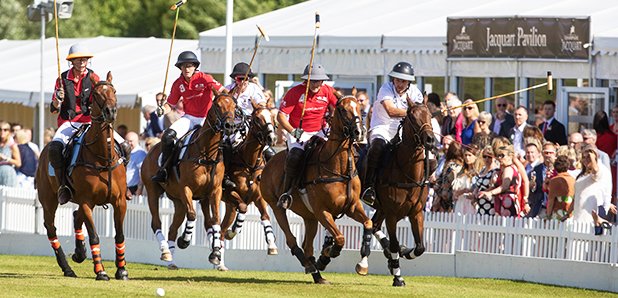 Polo at the Manor, Saturday 15th June 2019
The social and sporting event of the 2019 season!
From fabulous fashion and thrilling polo, to incredible food and live entertainment, this summer day out has it all.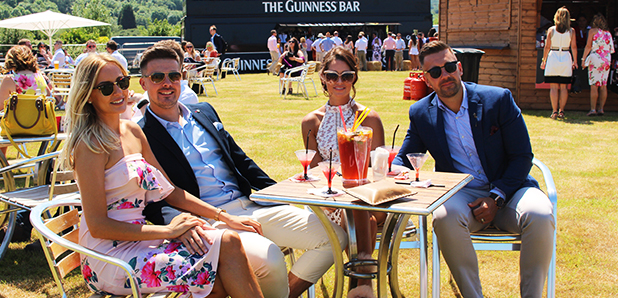 As well as the on-field action there will be plenty of other attractions for guests to enjoy including the Polo Village offering an array of delicious food and live entertainment throughout the day and evening.
Don't forget to bring along your picnic blanket and chairs!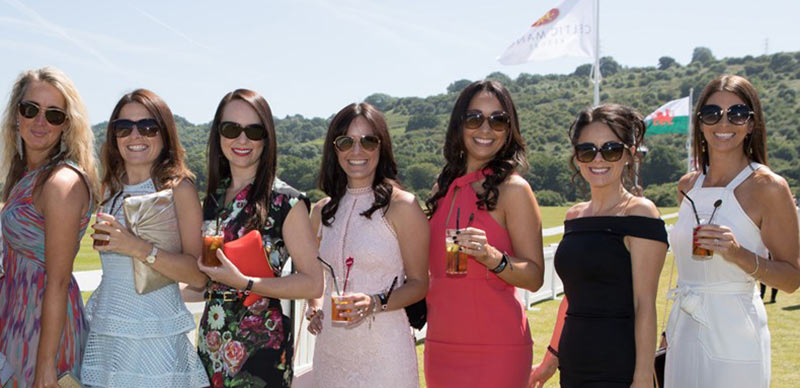 Be part of the hottest event of the season, from only £20 per person!