Cardiff zip line postponed until 2020
14 July 2019, 08:15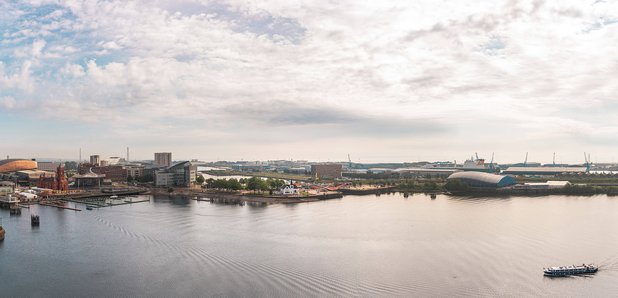 A planned zip line stretching across Cardiff Bay has been delayed for eight months.
The company behind the project - Zip Now - has blamed "unexpected challenges" - with delays to the planning process and time needed to consider the views of local residents.
The wire will carry thrill-seekers between the St David's Hotel and the Norwegian Church - in what will be the world's biggest completely over water zip line.
Barry Shaverin, the company's chief executive. said ""We had hoped to open this year but an essential diligence process with the Harbour Authority has taken longer than planned"
"We are still in the council's planning process and will be bringing visitors, jobs and additional revenue to the city, while at the same time taking measures to ensure that noise pollution, lighting and other factors are low impact to neighbours and wildlife."
The company had planned to open the attraction this month - and say anyone who's booked tickets for this year is entitled to a full refund.
"We are immensely grateful to Cardiff, and all of our early adopters and voucher holders, for their support and continued enthusiasm for this ambitious project.
"A special mention must go to the events team at Cardiff Council and also to the voco St. David's Hotel, who have been wonderful partners throughout – we couldn't hope to deliver an event of this size without their support."
The zip wire is now expected to open in March 2020.