Southampton: Two Arrested After Men Seen Lying On Train Tracks
27 August 2015, 19:01 | Updated: 30 March 2016, 13:50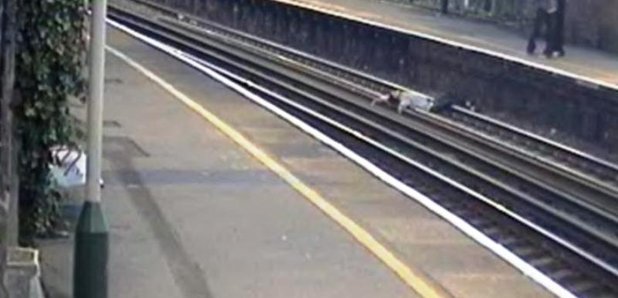 Two men have been arrested after CCTV footage was released by police showing two people lying on tracks used by passing trains.
British Transport Police say a 26-year-old and a 23-year-old were arrested on suspicion of railway obstruction and railway trespass.
They are currently assisting officers with inquiries.
The force earlier released footage of an incident at Woolston station on 2 August.
Inspector Sarah White said: "We would like to thank the members of the public who came forward with valuable information, which greatly assisted our investigation.
"We are not looking for anyone else in relation to this incident."