Cruise Firm Carnival Commits To Southampton
14 April 2019, 08:25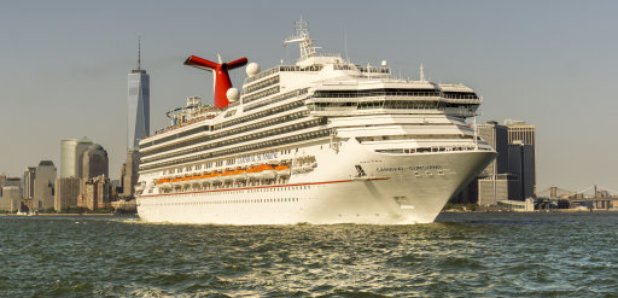 A major employer in Southampton's committed to staying in the city until at least 2038.
Cruise firm Carnival UK has renegotiated the lease on its HQ on West Quay Road. More than 1,200 people work there.
Carnival, the parent company for P&O Cruises and Cunard, will remain at Carnival House on Harbour Parade until 2038.
The four storey building, Carnival House, owned by Aviva Investors' Lime Property Fund, is home to over 1,200 employees, the majority of whom are from the Hampshire area.
Carnival UK president Josh Weinstein said:
"I am delighted that Carnival House will remain our base for the next two decades.
"With a fleet of ten ships, the majority of which home port in Southampton throughout the year and three new ships on order to arrive by 2022 we continue to invest in the city, the port and its infrastructure to secure our long term future.
"It is very important to us that the majority of our workforce are from the local area and that we, our staff and their families feel part of the local community.
"Each time a ship comes into Southampton it brings £2 million to the area and we have around 180 turnarounds next year. Also, local provenance is a high priority and we use many Hampshire and Dorset suppliers of quality food products and services across our ships.
"Our association with Southampton is a vital one and I am delighted that we have secured our place here for such an extended amount of time. How fitting that even this process was Southampton-focussed, as we partnered with two local companies to achieve this extension to our lease. I would like to thank Tim Burbidge and Stephen Baker from Womble Bond Dickinson and also David Ferriman from Realest who worked hard on our behalf."