Bosham Murder: Do You Recognise This Hammer?
17 January 2014, 15:13 | Updated: 30 March 2016, 13:50
Detectives have released pictures of a hammer believed to have been used to kill a grandmother as she house-sat for friends in a West Sussex village.
A search team working on the investigation into the murder of Valerie Graves found it in Bosham, near Chichester.

Artist Ms Graves, 55, was found dead in a ground-floor bedroom at a waterside property in the village on December 30.

The hammer is about 30cm in length, with a distinctive red and black handle. It is embossed with the words Forge Steel, with a picture of an outline of an anvil.

Detective Superintendent Nick May, of the Surrey and Sussex Major Crime Team, said: "We need to know the origins of this hammer. Do you recognise it?

"We need people to check if they have lost such a hammer or had one stolen in the period leading up to the murder.

"We would also ask police officers, prison staff, probation officers and professionals who work in mental health, if they have dealt with anyone who has talked about causing someone harm with a hammer, to let us know.''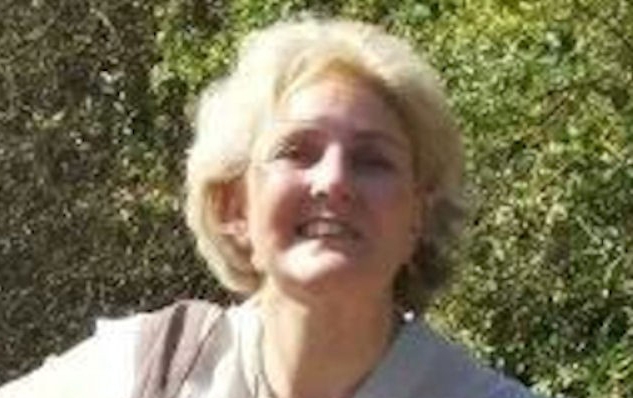 The discovery of the potential murder weapon came hours after police released on bail a 22-year-old man who was arrested on Tuesday on suspicion of killing Ms Graves.

Ms Graves was murdered as she house-sat with her mother, sister and her sister's partner while the owners holidayed abroad over Christmas.

The talented artist, who had recently moved back to Sussex from Scotland to be closer to her family, went to bed at 10pm on Sunday December 29.

She was found dead by one of her three relatives at around 10am the following day in the bedroom where she had been sleeping.

A post-mortem examination revealed she had suffered significant head and facial injuries.

The death shocked the small community of Bosham, which featured in an episode of the ITV crime drama Midsomer Murders.

Relatives of Ms Graves, including her son Tim Wood and daughter Jemima Harrison, have paid tribute to her as a "free spirit who enjoyed her life and was a talented artist''.

Mr May said police were continuing to appeal for information from anyone who saw anything suspicious in the Bosham area from late afternoon on December 29 to 10am the following day.

Anyone with information is asked to call Sussex Police on 101, quoting Operation Ensign, or Crimestoppers anonymously on 0800 555 111.