£1.2m For Hampshire Police To Tackle Violence
9 May 2019, 09:19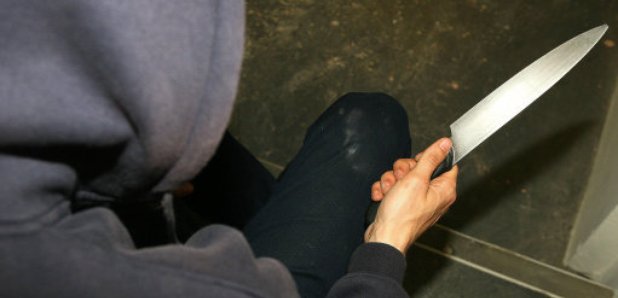 Hampshire Police are getting £1.2 million to help them tackle violent crime.
It's among 18 forces receiving funding from the Home Office, for things like extra officers, to deal with high levels of violence.
Home Secretary Sajid Javid announced that £12.4 million will be distributed. It comes after £51 million was announced for the forces ahead of Easter 'for additional officer deployments, improved intelligence, and short-term operational actions such as targeting habitual knife carriers.'
Mr Javid said:
"I've been doing everything in my power to ensure we have the strongest possible response to tackle violent crime - and law enforcement plays a key role in this.
"This money means forces can take urgent action, including more officers on duty in the worst affected areas.
"It takes a collective effort to tackle violent crime and I'll continue to work closely with police and partners to end this senseless bloodshed."
The 18 forces in the worst affected areas of violent crime will now benefit from a larger share of the total £100 million funding, including the Metropolitan Police, West Midlands and Greater Manchester.
The £100 million Serious Violence Fund was announced by the government in the March Spring Statement.