Bestival 2013 Blog- Sunday
12pm: Day 3 of the festival and the weather has taken a turn for the worst. However, everyone is still upbeat and heading towards the main site.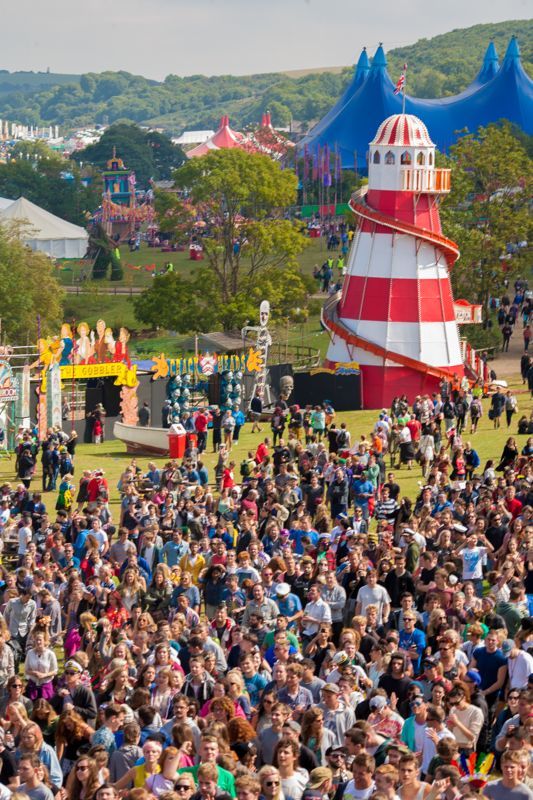 (Photo: Bestival 2013)
3pm: We met Bestival organiser Rob Da Bank who was very happy with how the 10th anniversary Bestival was going.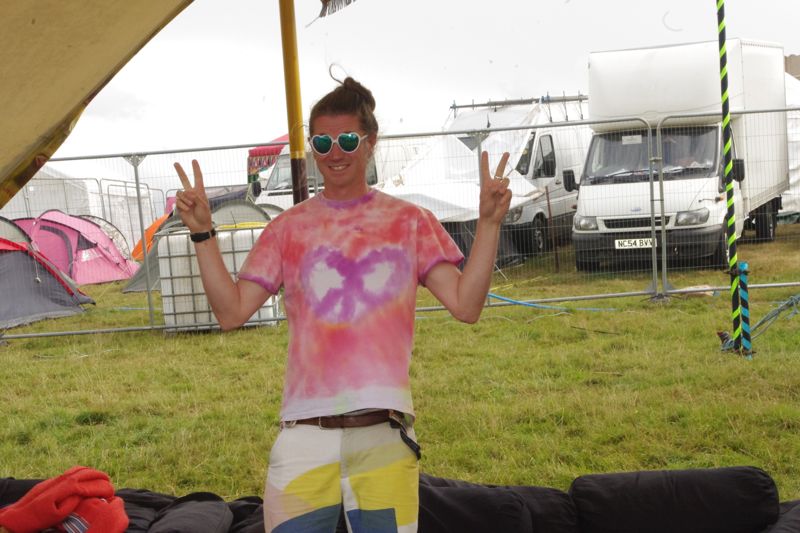 We wonder how many people have got married at this year's Bestival?!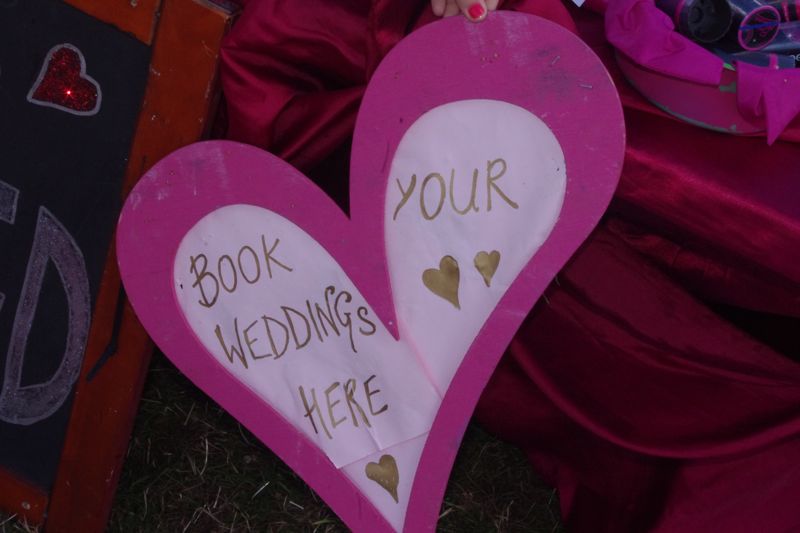 8pm: The Port gets everyone back into the festival mood after 3 nights of camping!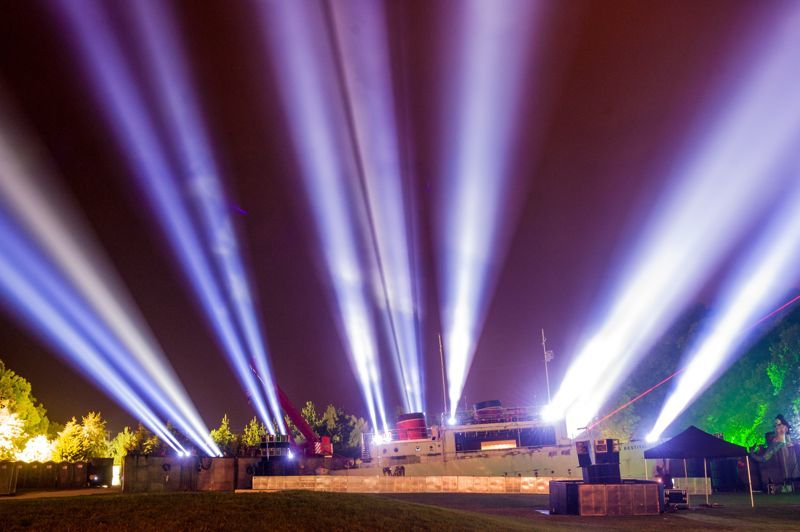 (Photo: Bestival 2013 Ian Taylor)
10pm: Elton John is making his comeback at Bestival 10th Anniversary 2013.
The atmosphere at Bestival has been amazing but sadly it's come to an end. Bring on Bestival 2014!