Bestival 2013 Blog- Friday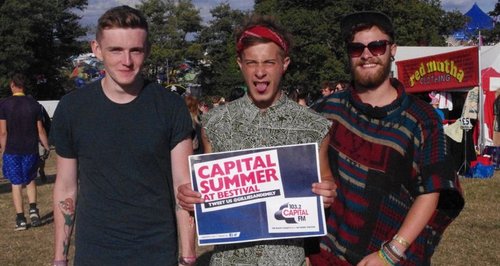 11am: Capital FM are ready to hit Bestival 2013!...We have our festival essentials and are ready to brave the rain!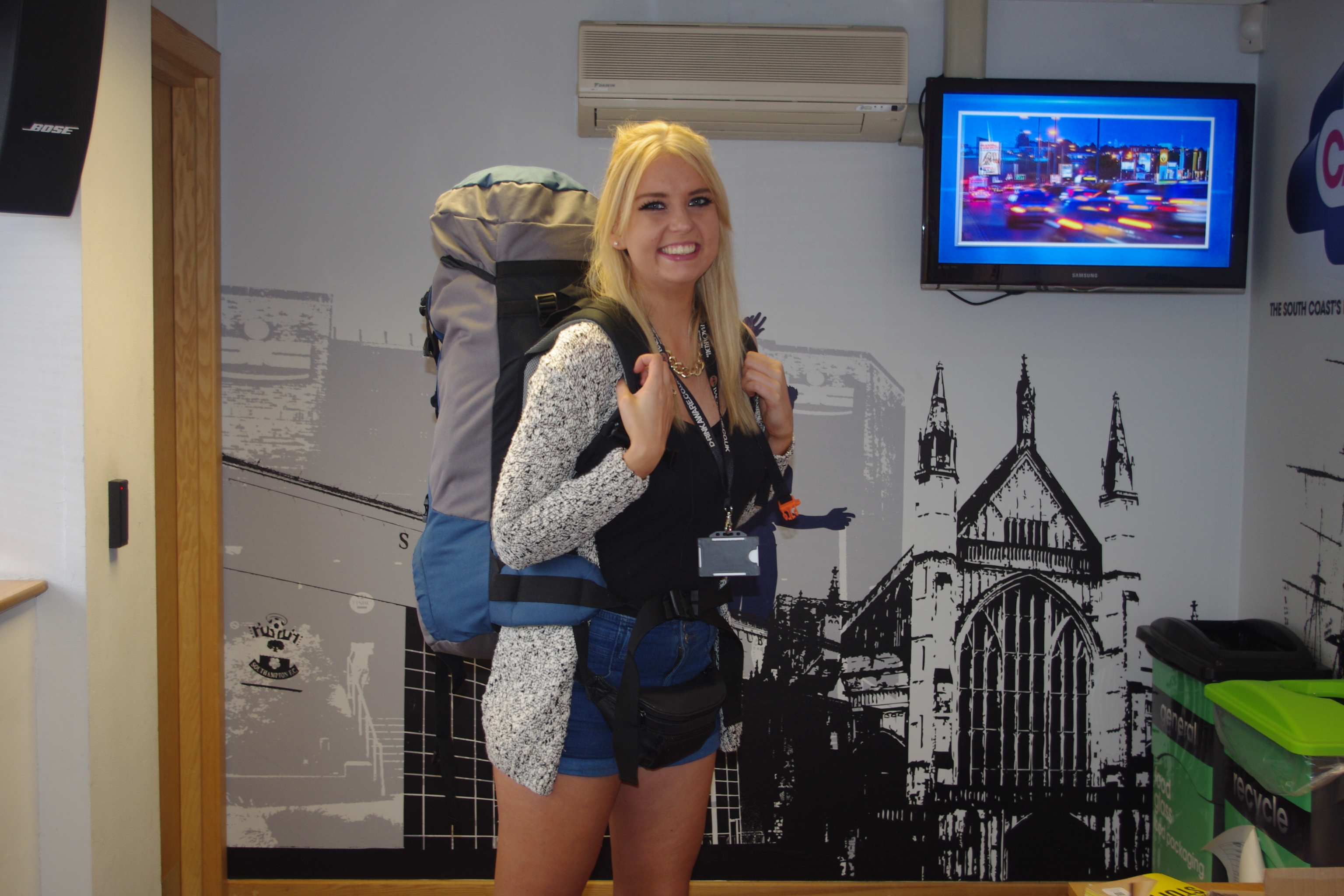 12pm: About to board the Hovertravel over to the Isle of Wight
2:30pm: The Street Stars have arrived at the press tent ready to find out the latest news and gossip for you.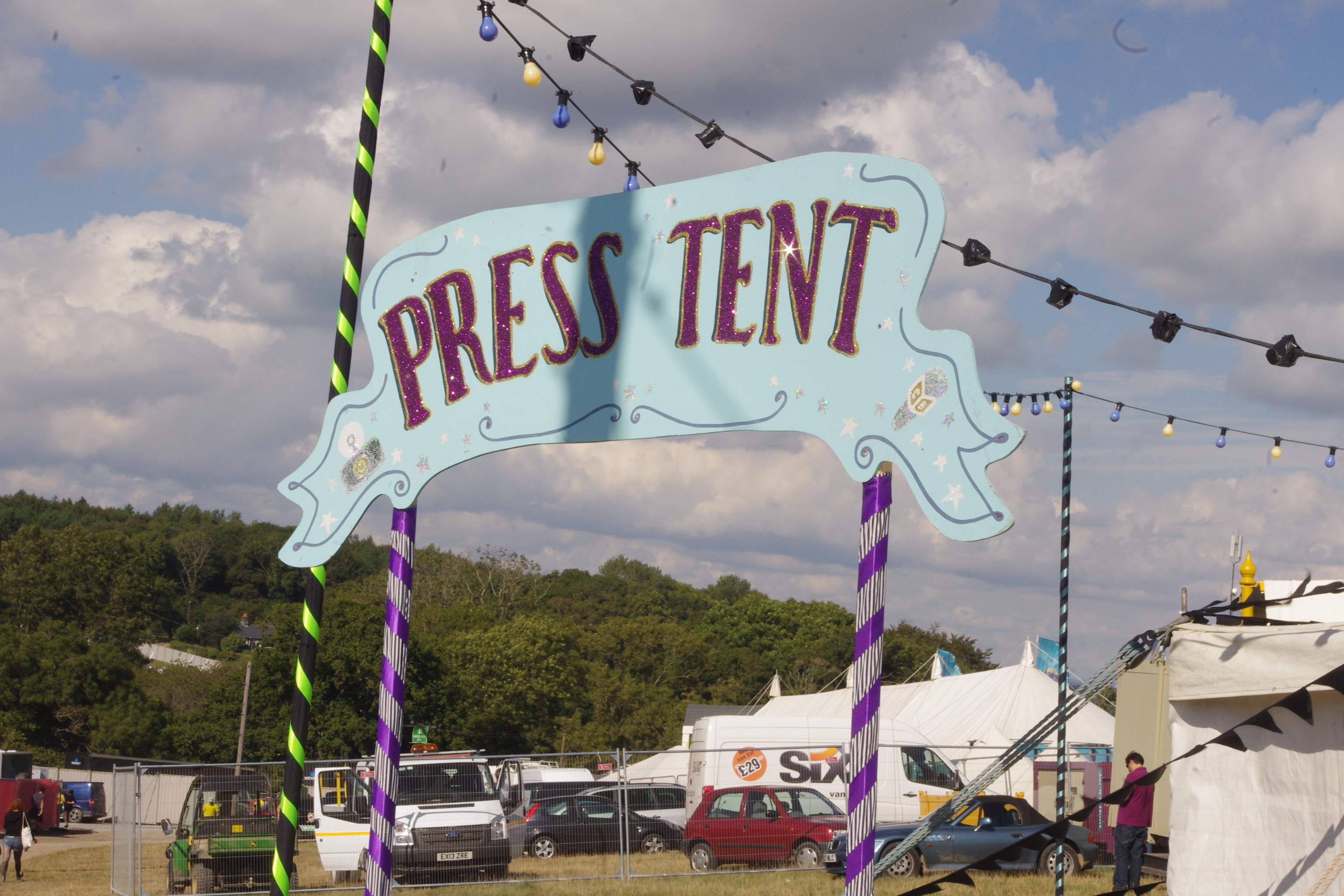 5pm: Capital FM interviewed Duke Dumont just before he DJ'ed at the Port. He told us he was loving the festival so far but can't stay long as he is off to Amsterdam tomorrow. He also told us he used to make polyphonic ringtones as a job!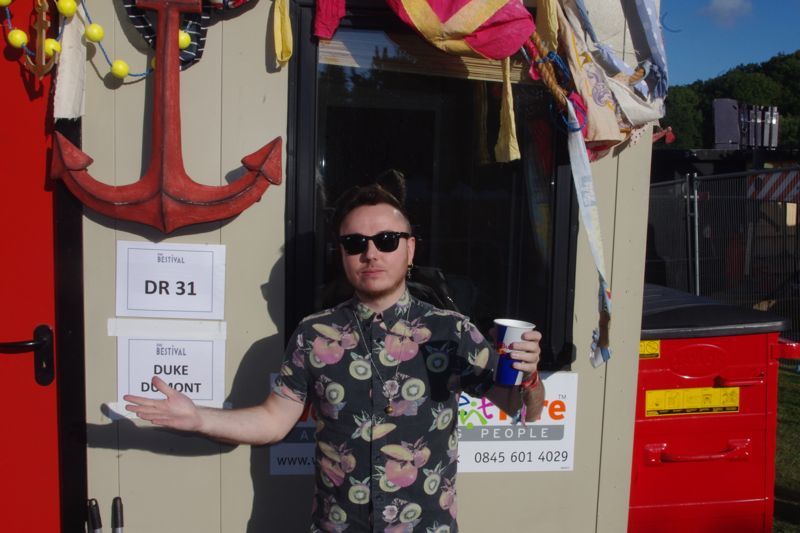 10pm: Fatboy Slim close the Main Stage to thousands of festival go-ers.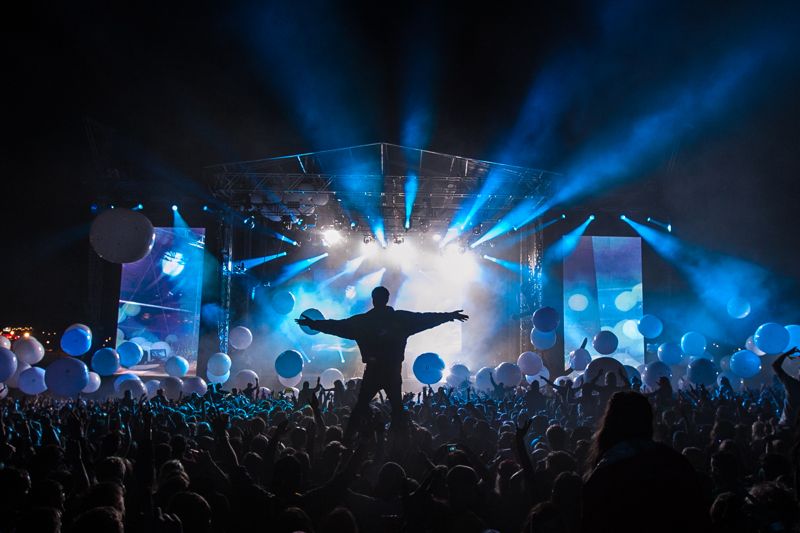 (Picture: Bestival 2013 Victor Frankowski)