Isle Of Wight Festival 2014 Live Blog - Friday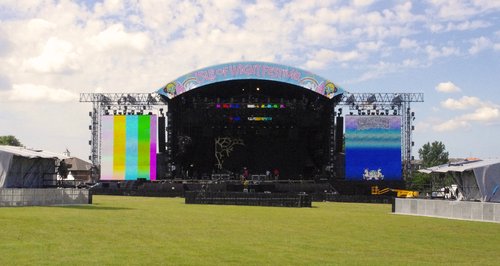 Capital are on the Island! Follow all the behind the scenes action and gossip from the Isle of Wight Festival 2014.
CapitalFM.com is coming live from the backstage area at the Isle Of Wight Festival all this weekend to bring you all the latest action.
The combo of this year's incredible line-up and a weekend of sunshine forecast is set to promise an amazing three days! Calvin Harris, Rudimental, Katy B, John Newman, The Vamps and Clean Bandit are just some of the acts performing at the festival.
Check out a gallery of the line-up here.
We'll be giving you a taster of the Festival throughout the weekend, with all the latest gossip and news from backstage.
Live Blog
Friday

10:40am - Good morning! We're backstage in the media centre and we can spy the lovely lads from Lawson just chilling in some deck chairs!
11.00am - The main stage is looking amazing in the sun! Just think how good Calvin Harris is going to sound headlining tonight, 'Summer' is going to go off!
11.20am - Here's the backstage VIP bar, the likes of Clean Bandit and Rudimental will be chilling in here later on!
12.35 - The main stage is currently being set-up for Lawson who are opening the main stage festival at 4.15pm.
14:40 - We just caught up with Lawson!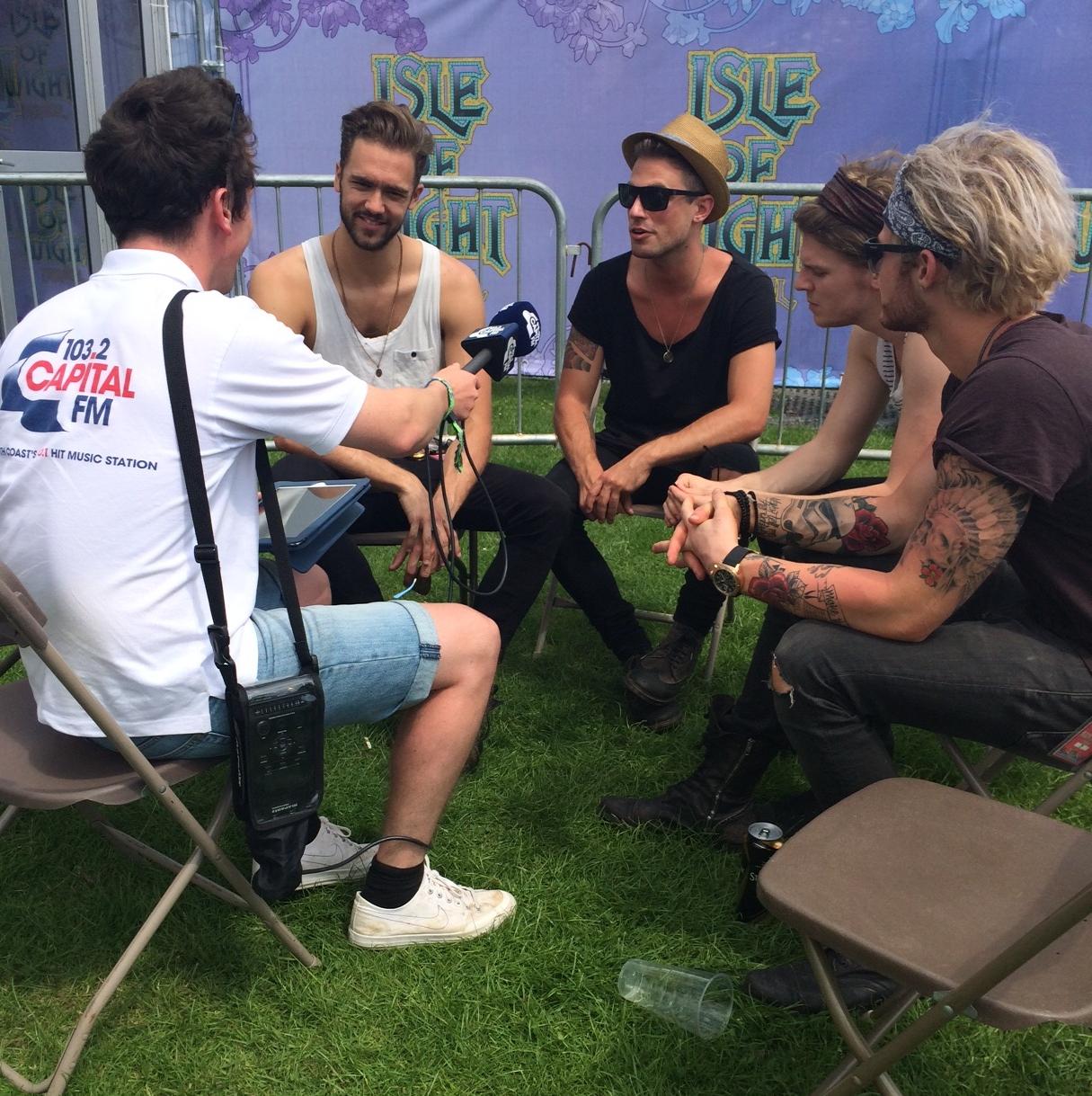 They're opening the main stage in just over 2 hours time, have a listen below to what they're planning for their set and all about their big night out in Southampton with the lads from Rixton!
15.40 - These guys know how to relax at a festival!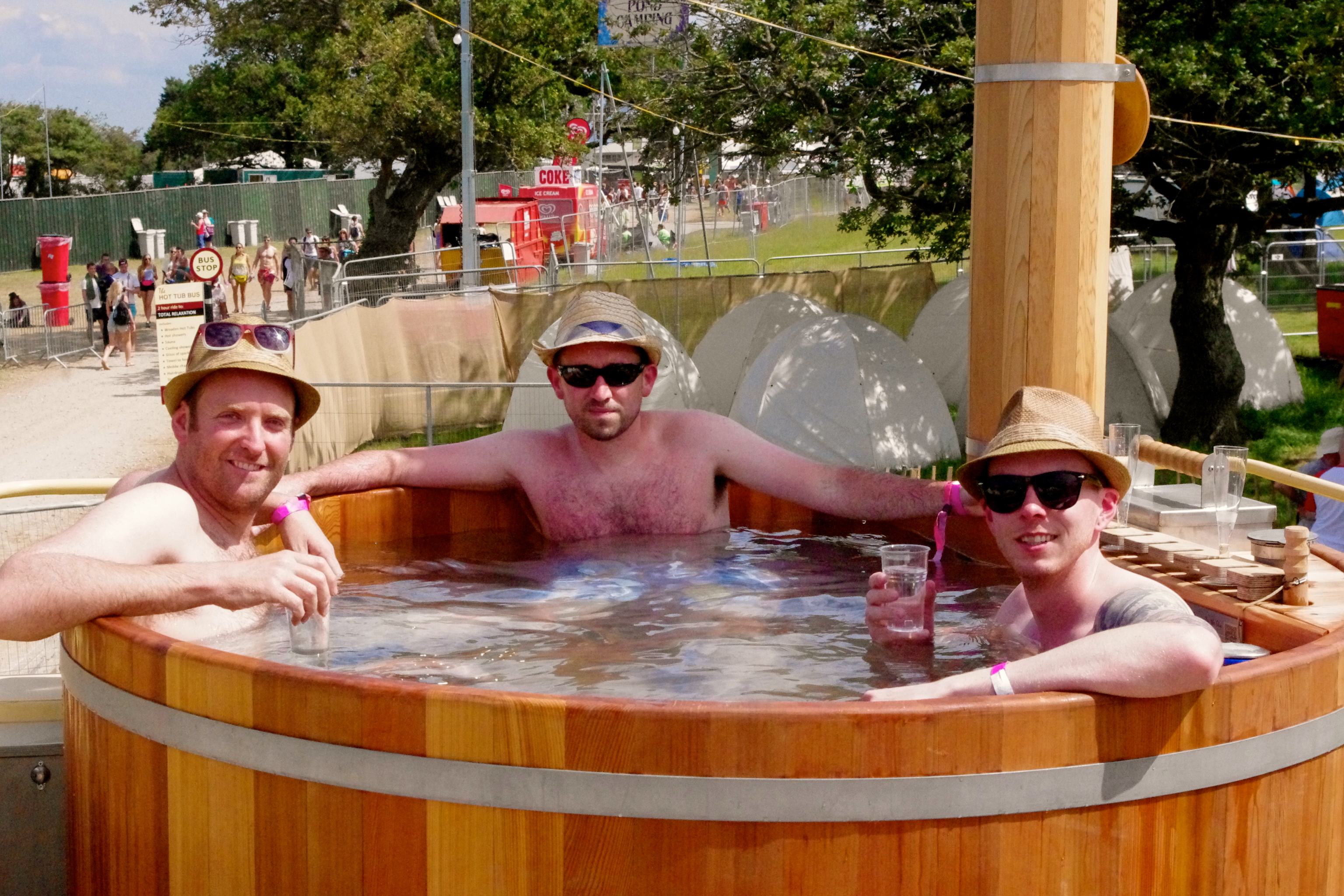 16:30 - Best way to cure a hangover?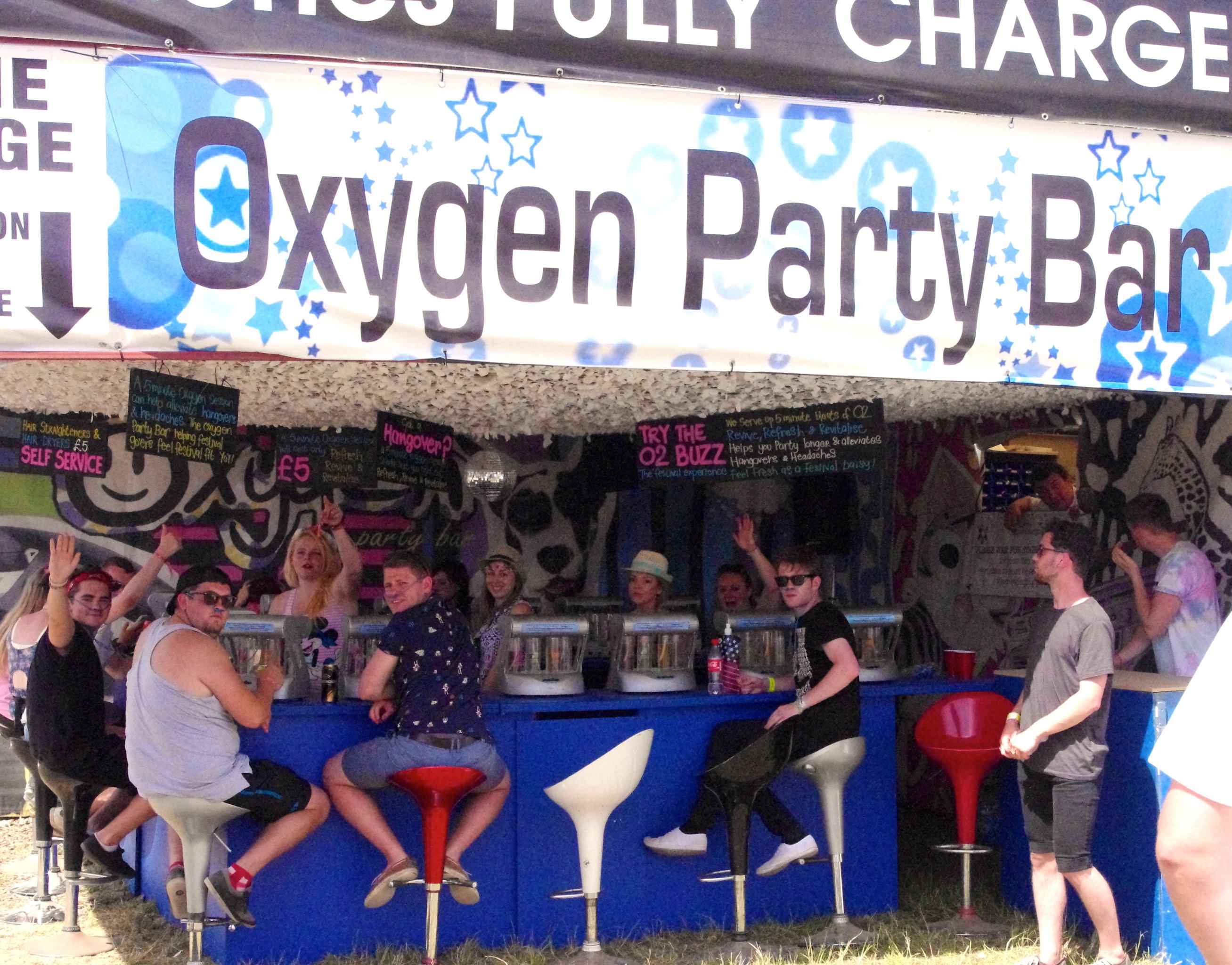 17:00 - Check out a gallery we've just made of 13 Things You Can Do at the Isle Of Wight Festival 2014!
17:30 - Here's Katy B talking to us just now. (She's really enjoying the sunshine isn't she!)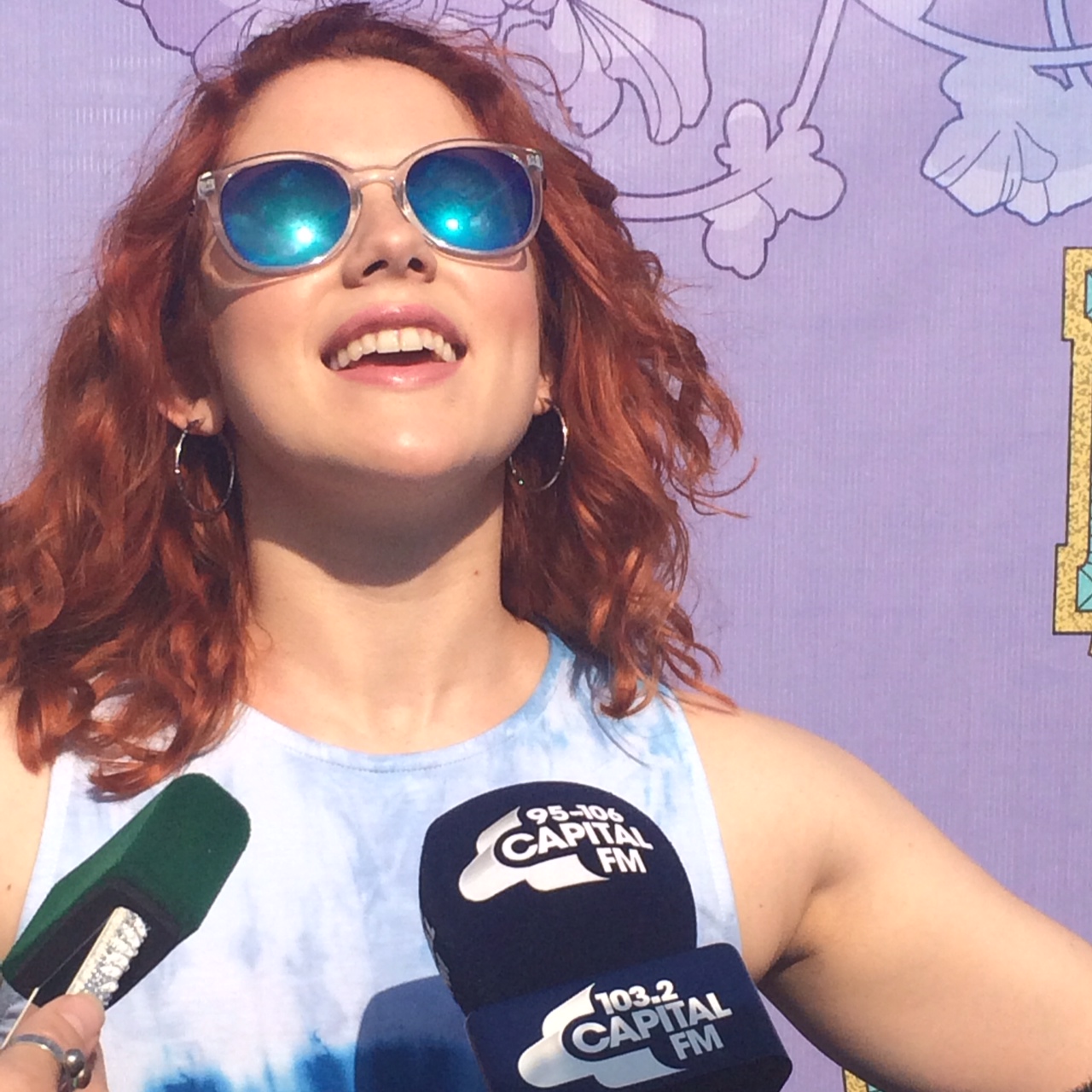 18:30 - We've been mooching around today spotting the trendiest festival goers. Have a look over our gallery of the best dressed at the festival!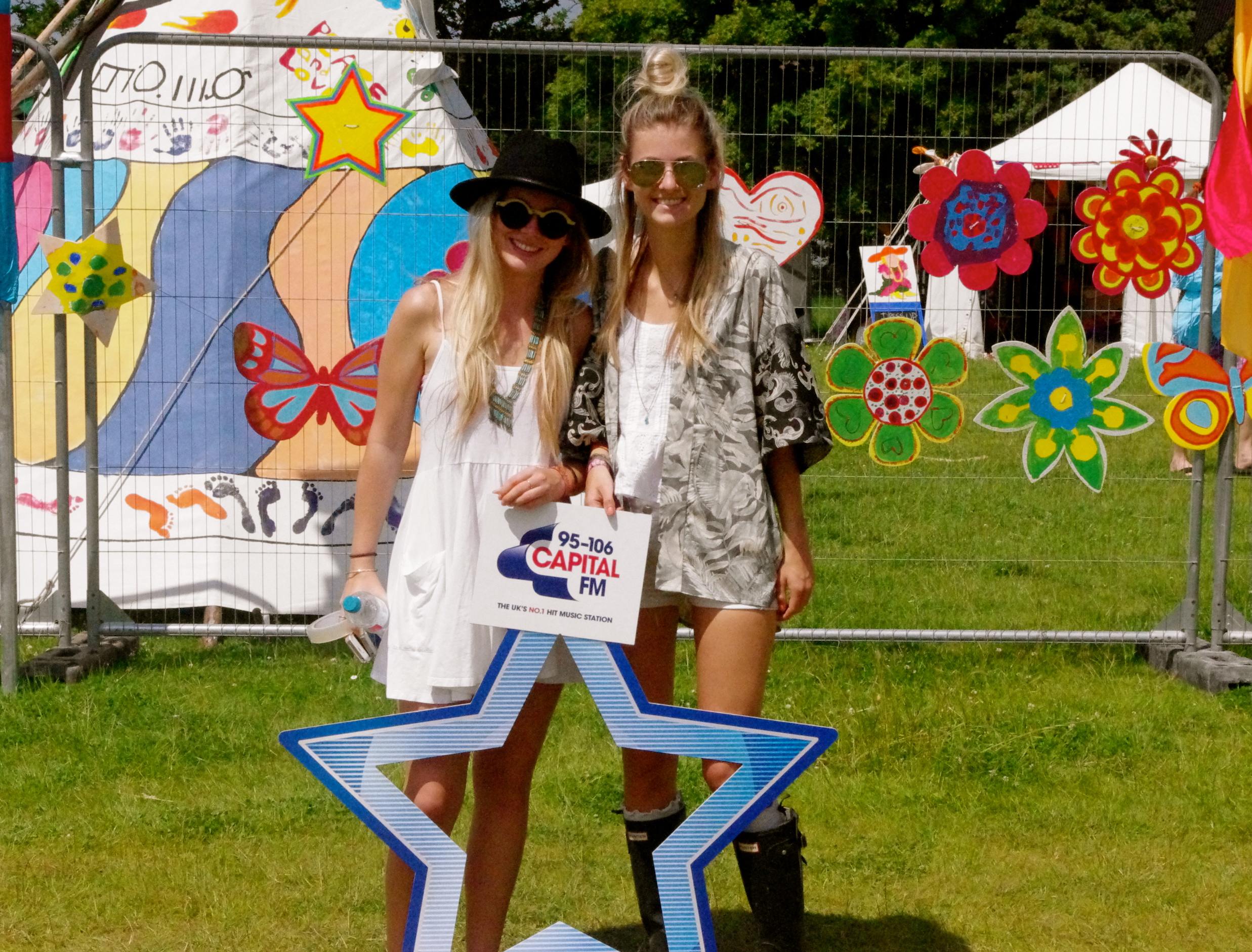 19:00 - Rudimental takes the stage! Feel the love Isle of Wight!
20:30pm - Ahhhh Rudimental, you guys!
The @IsleOfWightFest was emotional we played our first ever gig here 2 years ago today! #thankful http://t.co/LTbw87m5Qs
— Rudimental (@RudimentalUk) June 14, 2014
22:00pm - Calvin Harris takes the stage ! #summer!