Isle Of Wight Festival 2014 Live Blog - Saturday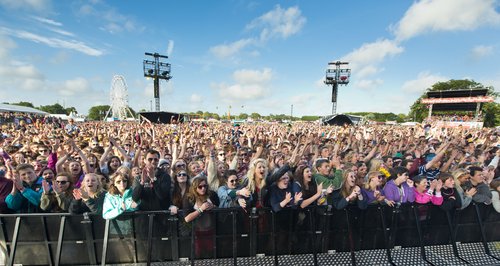 Capital are on the Island! Follow all the behind the scenes action and gossip from the Isle of Wight Festival 2014.
CapitalFM.com is coming live from the backstage area at the Isle Of Wight Festival all this weekend to bring you all the latest action.
The combo of this year's incredible line-up and a weekend of sunshine forecast is set to promise an amazing three days! Calvin Harris, Rudimental, Katy B, John Newman, The Vamps and Clean Bandit are just some of the acts performing at the festival.
Check out a gallery of the line-up here.
We'll be giving you a taster of the Festival throughout the weekend, with all the latest gossip and news from backstage.
Live Blog
Saturday

07:30am - The journey to the island has begun for the Rather Be hitmakers!
About to set of for #IOWFest2014 Can't wait to get on that beautiful little island.

— Clean Bandit (@cleanbandit) June 14, 2014

09:00am - Don't forget to check out all of yesterday's highlights here.
09:45am - The Vamps are on their way over to the island!
So excited for Isle of Wight today! On the way now! pic.twitter.com/rhUnbWHCZd

— The Vamps (@TheVampsband) June 14, 2014
11:10am - It's far too early for this. Aerobics on the Life's A Beach Stage :/
*crawls back into tent hungover*
12:10 - The Vamps aren't on for another two hours but these girls have already baggged their spot at the front of the Big Top!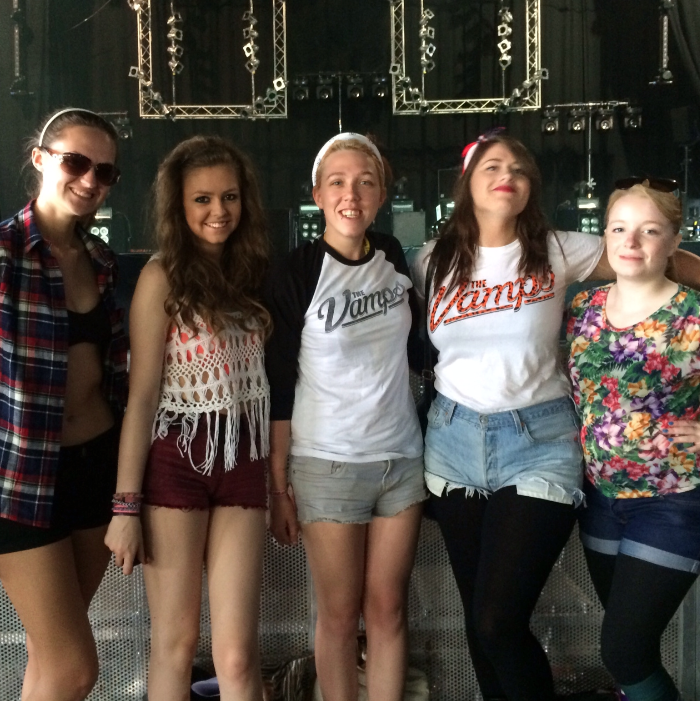 12:30 - Soundchecking in the Big Top ahead of performances from the likes of The Vamps, Clean Bandit and Duke Dumont!
14:05pm - We've just caught up with Neon Jungle fresh off stage from the Big Top. Have a listen below to the juicy exclusive of them playing football with The Vamps and smashing the lads 5-1! (Supposedly Tristan's the best at footy!)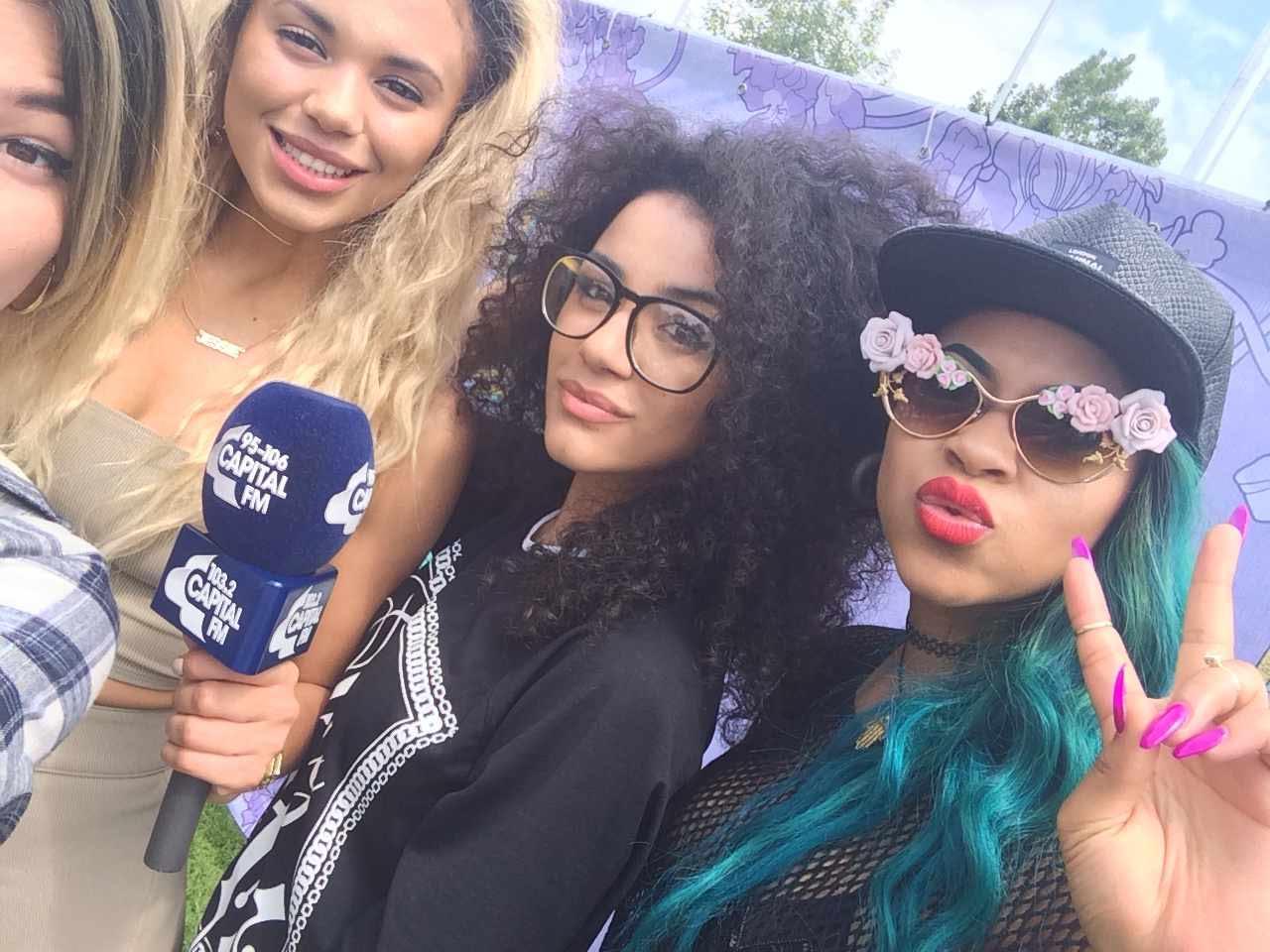 15:20pm - Well after Neon Jungle telling us they smashed The Vamps at football earlier, it was only fair we spoke to the lads themselves to see if it was true! Have a listen below to their embarassing confession!
15:40pm - It turns out the lads are really good at keepie-uppies too!
16.40pm - Possibly the coolest man we've seen so far; John Newman has just swung by for a quick chat. He's performing on the main stage later on and there's no doubt that Love Me Again is going to go *off!*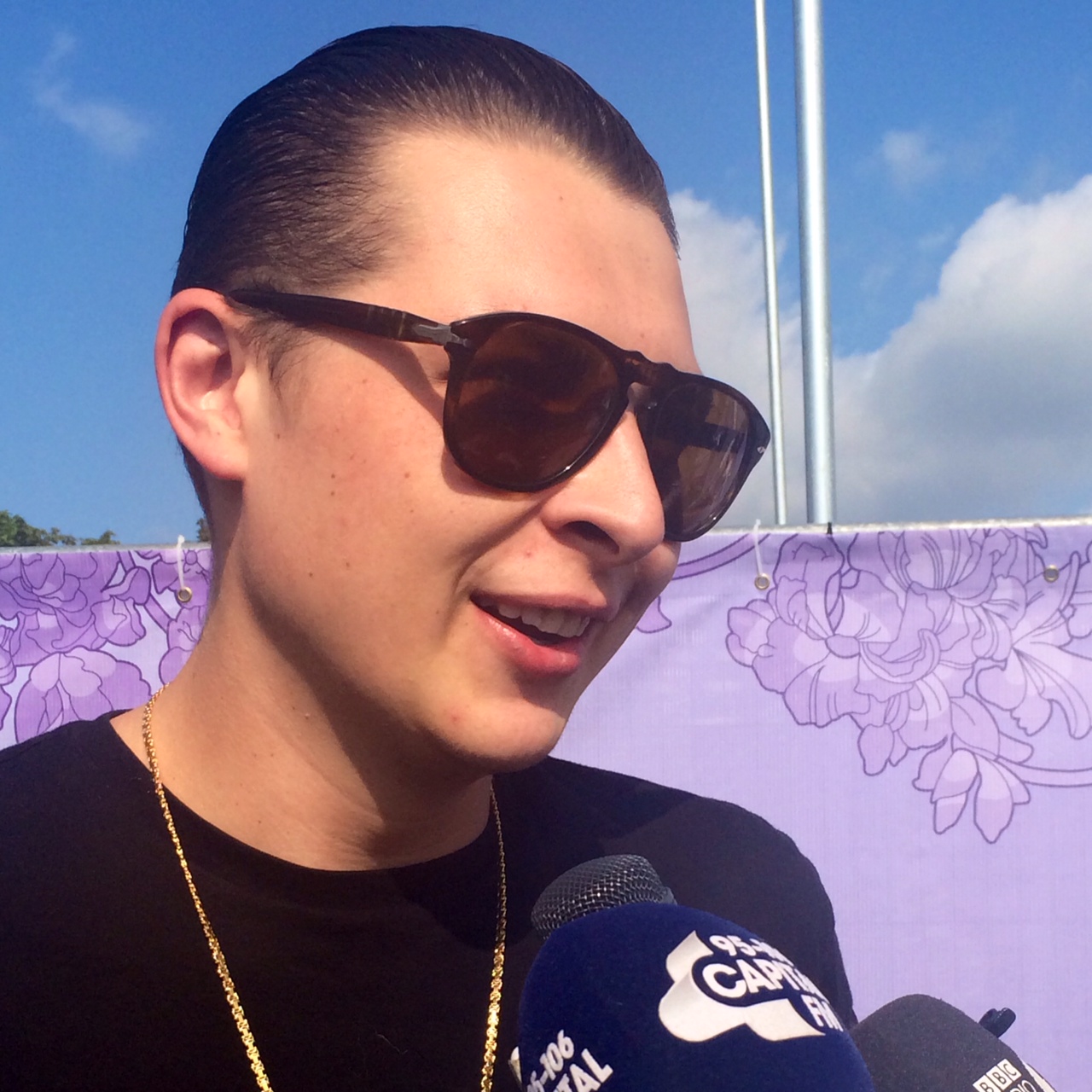 18:00pm - Looks like Ronan Keating is enjoying John Newman :)
Just watched the brilliant @JohnNewmanMusic perform @IsleOfWightFest pic.twitter.com/LiUpSIQeWU

— Ronan Keating (@ronanofficial) June 14, 2014
18.20pm - We've just caught up with the 'Rather Be' hitmakers, Clean Bandit. By the sounds of it, they've got some big plans for Capital's Summertime Ball!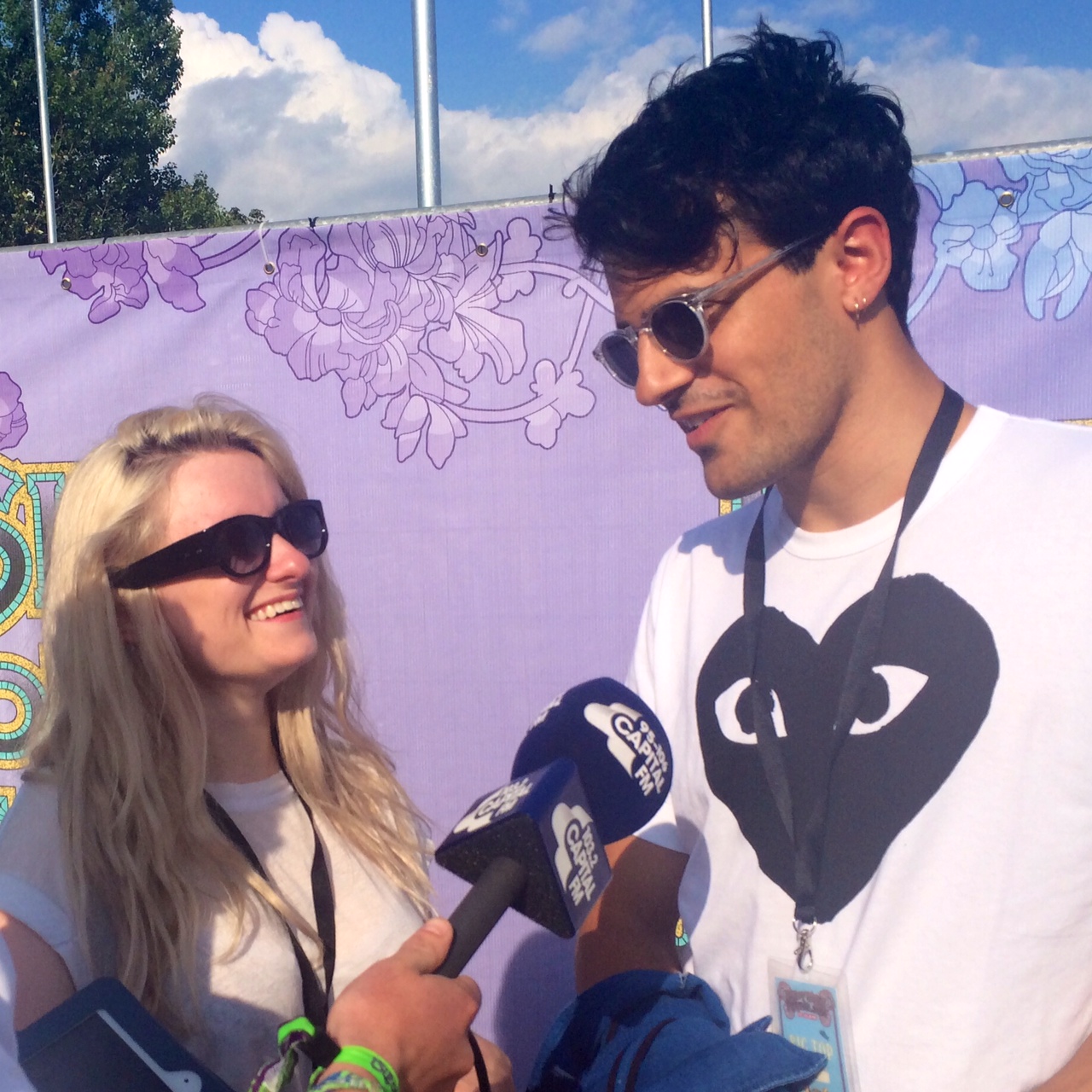 20:20pm - Shoutout to the bald guy loving Duke Dumont in the Big Top!