Youth unemployment target met four years ahead of schedule
10 January 2018, 18:25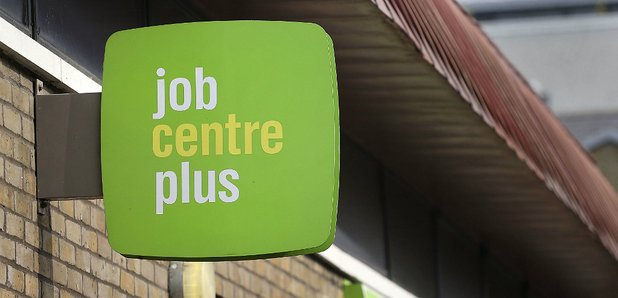 A target to cut youth unemployment in Scotland has been met four years ahead of schedule, a report has revealed.
The annual progress report on the Scottish Government's Developing the Young Workforce programme said the goal of reducing the youth unemployment total, excluding full time students, by 40% had been achieved in 2017.

For the target to be achieved, the number of young people who are out of work needed to fall below 31,000.

The report said that "whilst the wider macro-economic and social factors can create flux in these figures, official statistics calculated in May 2017 show that youth unemployment in Scotland, excluding those in full-time education, has reduced from 52,000 in 2014 to 27,000 in 2017".

Shona Struthers, the chief executive of Colleges Scotland, hailed this as a "fantastic achievement and reflects positively upon the partnership between the Scottish Government, local authorities, colleges, employers and other partners".

She added: "The report demonstrates that colleges work effectively with schools and employers to create opportunities for young people to gain valuable training and work experience, and provide clear pathways into employment.

"It is encouraging to see more young people accessing positive opportunities after school and gaining the skills that will equip them for their future careers, whilst supporting the needs of Scotland's economy.

"Over the coming year, colleges will build on the good progress made to date and support the Scottish Government to achieve its ambitions including expanding the vocational courses available to school pupils, tackling inequalities and contributing to inclusive growth."