Worker dies after ladder fall at rail station
5 June 2018, 15:10 | Updated: 5 June 2018, 15:13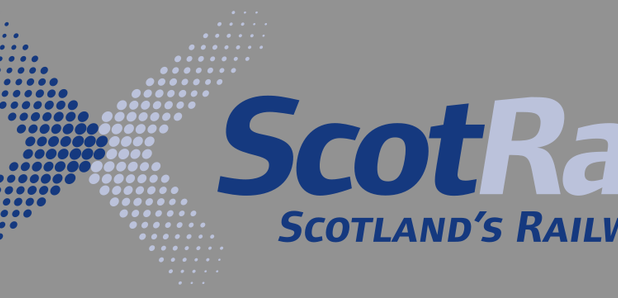 A worker has died after falling off a ladder outside a train station in East Dunbartonshire.
British Transport Police (BTP) said the incident happened at 10am on Tuesday when officers were called to Bearsden station.
It was initially thought the worker had fallen from scaffolding but BTP said it is now understood the worker had fallen from a ladder.
Officers remain at the scene and are continuing inquiries to establish how the person fell. The circumstances are not believed to be suspicious.
BTP officials are working to identify the person and inform their family.
A BTP spokesman said: "Shortly before 10am this morning officers were called to Bearsden station following a report that a person had fallen from scaffolding, causing serious injury.
"Police and paramedics from the Scottish Ambulance Service attended but despite their best efforts the person could not be saved."
The spokesman added: "It now looks like it was a ladder that the person fell off."
Anyone who was at the station and saw what happened is asked to contact BTP on 0800 40 50 40.
A spokesman for the Scottish Ambulance Service said: "We received a call at 0931 hours today to attend an incident at Bearsden train station.
"We dispatched two ambulances, an advanced paramedic unit, a paramedic response unit and our trauma team to the scene."