Wintry Washout For Easter Weekend
12 April 2017, 13:14 | Updated: 12 April 2017, 13:16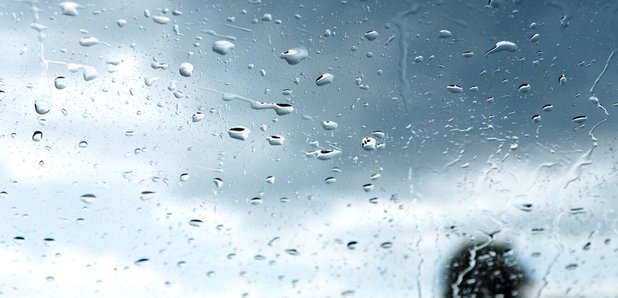 Hastily bought barbecues and newly assembled sunloungers might gather dust this Easter weekend as the season's surprise heatwave subsides to colder levels.
Rain, gale-force winds and lower temperatures are to blight much of Scotland as the bank holiday unfolds, while sunny patches could appear further south, forecasters said.
In rural areas of Scotland and the North, spring could be mistaken for its predecessor - with frosty conditions poised to take hold on Saturday night, according to the Met Office.
Showers are also expected to dampen the festive spirit throughout the weekend, accompanied by winds which will potentially reach gale force on Wednesday, it added.
Bright skies will greet many as they open their curtains each morning, but clouds are expected to sweep across from the west as the bank holiday begins.
Forecaster Nicola Maxey said: ``If you are in a patch of sunshine it is going to feel quite pleasant, but when it clouds over time, and with the cold breezes further north, it is going to feel chilly.
``So, a contrast to last weekend, but April is a month when you see these extremes when it goes up and down.''