Volunteers Sought For European Championships
27 March 2017, 12:08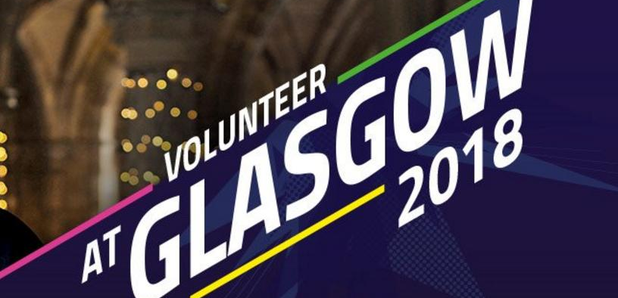 Thousands of volunteers are being recruited as the welcoming face of the Glasgow 2018 European Championships.
The multi-sport event, which was launched on Monday, brings together some of the continent's leading sports performers in summer of next year
Glasgow 2018 volunteers, organisers say, will play an essential role in the experience of athletes, officials and spectators as they visit the city next year for the inaugural European Championships.
Volunteers will support a wide range of functions including spectator services, accreditation, transport and media roles.
The Glasgow 2018 Volunteer Programme was launched on Monday at the Kelvin Hall, which recently re-opened following a £35 million redevelopment.
The launch event was attended by a team of Glasgow 2018 volunteer champions and Still Game star Sanjeev Kohli, who has been named as an official volunteer ambassador.
Thousands of people over the age of 16 are expected to take part in the volunteering programme for the inaugural European Championships which organisers hope will build on the success of the Clyde-siders volunteer programme during the 2014 Commonwealth Games.
Staged every four years, the championships will combine the existing sports of athletics, aquatics, cycling, gymnastics, rowing and triathlon with a new golf team championships.
The first event in 2018 is a sporting partnership involving host cities Glasgow and Berlin.
It hopes to elevate the status of European Championships and attract a potential continental television audience of up to 1.03 billion and a wider audience via digital platforms.
Organisers hope attendances for the Glasgow 2018 will be in the region of 250,000.