Two In Court After Man Dies In Stirling
10 August 2015, 08:38 | Updated: 30 March 2016, 13:50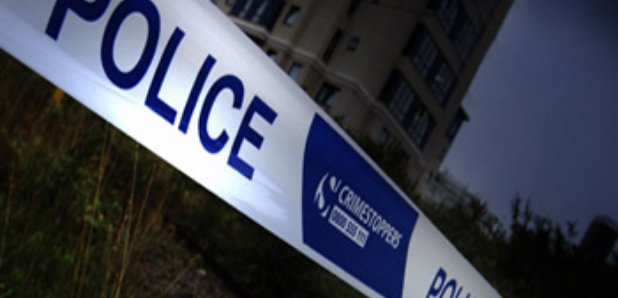 A man has died in hospital after suffering a serious head injury in an alleged assault.
Two men, aged 36 and 55, were hurt in the disturbance in Friars Street, Stirling, at around 12.20am on Friday.
The 36-year-old was taken to Forth Valley Royal Hospital and later transferred to the Western General in Edinburgh where he later died, police said.
The 55-year-old man sustained a leg injury and was treated at Forth Valley.
Two men, aged 26 and 27, have been arrested over the incident and are due to appear in court tomorrow.
A Police Scotland spokesman said: "Two men have been arrested and charged in connection with the alleged assaults on two men following an incident on Friars Street, Stirling, during the early hours of Friday.
"The 36-year-old man died within the Western General Hospital in Edinburgh yesterday.
"Two men aged 26 and 27 years are expected to appear before Stirling Sheriff Court on Monday.''