Taxi Driver Who Murdered Shopkeeper Loses Appeal Against Sentence
29 November 2016, 14:37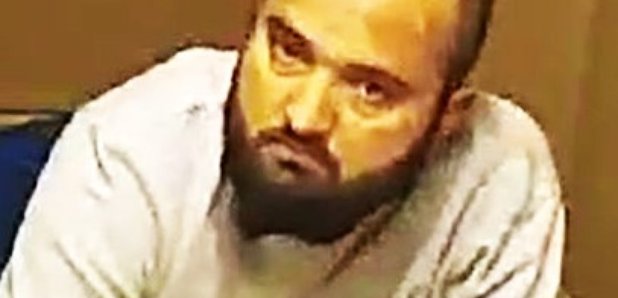 A Muslim taxi driver who executed a popular shopkeeper who he claimed ''disrespected the Prophet Muhammad'' has lost an appeal against his sentence.
Tanveer Ahmed, 32, was jailed for a minimum of 27 years for the murder of Asad Shah in the Shawlands area of Glasgow on March 24.

Ahmed travelled from Yorkshire to Glasgow to confront Mr Shah before pulling out a knife and repeatedly stabbing the 40-year-old at his newsagent shop.

He appealed against his sentence but judges refused it on Tuesday, the Judicial Office said.

Ahmed, who did not know Mr Shah, claimed to have been offended by clips the shopkeeper had posted online which he said ''disrespected the Prophet Muhammad''.

The Bradford father-of-three was given a life sentence at the High Court in Glasgow on August 9 after admitting the murder.

Judge Lady Rae told Ahmed he had carried out a ''brutal, barbaric, horrific crime'' for which he had shown no remorse and even appeared proud of what he had done.

She described the calculated nature of the murder as ''chilling'', saying he had carried out what was in effect an ''execution''.

The murder shocked the close-knit community in the south side of the city where several vigils were held in the wake of the tragedy.