Summer of Protests By Nurses
27 June 2017, 08:13 | Updated: 27 June 2017, 08:16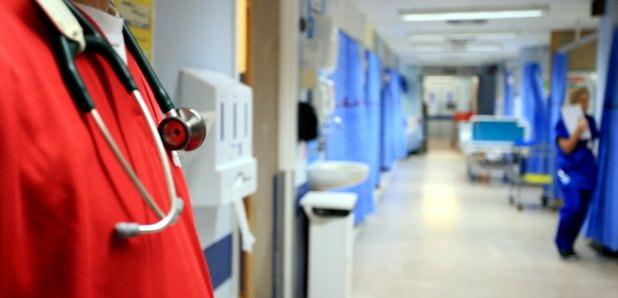 A summer of protests by nurses and other health workers is being launched amid warnings of a ballot for strikes if the Government does not remove the 1% cap on NHS pay.
Members of the Royal College of Nursing will stage demonstrations at 30 locations across the UK, including outside the Department of Health, NHS England and Scottish Parliament.
The RCN is threatening to hold a ballot for strikes after a poll showed nine out of 10 members would support the move.
General secretary Janet Davies said: "This summer, nurses will show the Government how angry they feel over its failure to fund the NHS. Protests in dozens of locations will leave Theresa May in little doubt over nurses' fears for the safety of their patients.
"When NHS and care services are short of staff, patients pay a heavy price. Nursing staff are taking an unprecedented stand and saying 'enough is enough'. They know the risks of cut-price healthcare and will not tolerate it.
"Ministers appear determined to drive more staff out with a punitive pay policy and lethal cocktail of pressure on services. The cap stands in the way of filling 40,000 vacant nurse jobs in England alone.
"It shouldn't pay better to stack supermarket shelves than to walk the wards. But a pay 'rise' that is deliberately held below inflation is in fact a pay cut. People cannot be asked to take the hit repeatedly and fund the NHS deficit from their own pocket.
"Theresa May must put patient safety before political dogma and scrap this cap.''
The TUC and other health unions are also stepping up pressure on the Government to end the seven year cap on the pay of NHS workers.