Strike Action Backed By College Lecturers
11 April 2017, 13:19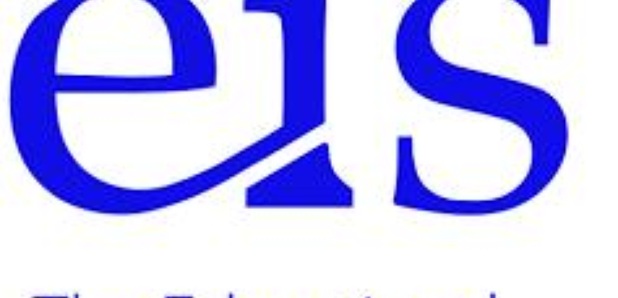 Union leaders say management have failed to deliver on a deal.
College lecturers have backed strike action in a long-running pay dispute.
The Educational Institute of Scotland (EIS) said members of its Further Education Lecturers' Association (EIS-Fela) voted by 96.4% to 3.6% in favour of the action.
Union leaders said college management have failed to deliver on a deal that was agreed last year.
Colleges Scotland described the ballot result as ''hugely disappointing'' and insisted the package on the table is fair.
College staff walked out on strike for a day in March 2016, and had more than 30 days of action planned.
A revised offer from Colleges Scotland was accepted with staff promised wage rises as well as work between colleges and the union to develop a more ''harmonised'' pay deal across the workforce.
EIS general secretary Larry Flanagan said: ''This dispute arose following the reneging by college management of a binding national agreement delivering fair pay that was reached more than a year ago.
''Instead of working to deliver that agreement - that was freely entered into - college managers have spent the last 12 months dragging their collective feet and attempting to undermine the pay harmonisation that they themselves agreed to in March last year.''
EIS-Fela president John Kelly added: ''Rather than attempting to rewrite history and engaging in spin against a deal that they agreed to, college management need to deliver on the promises they made to lecturers last year.
''Their attempts to tie this pay agreement in to their desire to enforce adverse changes to lecturers' working conditions are completely disingenuous, given that last year's deal explicitly acknowledged that the fair pay agreement was not contingent on any changes to working conditions.
''Lecturers do not want to strike, but have been infuriated by the recent actions of college management and this has resulted in this overwhelming vote for strike action today.''
The union said the result of the statutory ballot would be passed to the EIS executive to confirm a planned programme of strike dates.
A spokeswoman for the Colleges Scotland Employers' Association said: ''It is hugely disappointing that the EIS are planning to take strike action that will badly affect college students in the run up to their exams.
''We have already agreed an average pay rise of 9% over the next two years, but the EIS wants to strike to also get an increase in holidays to 66 days and a reduction in class contact time to 21 hours.
''The employers are offering 56 days holiday and up to 26 hours class contact time, which we believe is a good package that would be warmly welcomed in other sectors.
''Our door remains open and we are happy to continue discussions with the EIS, but they have to accept that we both signed up to a total package in March 2016, including changes to terms and conditions, not a pay-only deal.
''We agreed to pay the £40,000 top salary on the proviso that there would be changes to terms and conditions of service. There must be a spirit of give and take, it cannot simply be a one-way street.''