Stolen car abduction in Paisley
22 April 2018, 06:59 | Updated: 22 April 2018, 07:00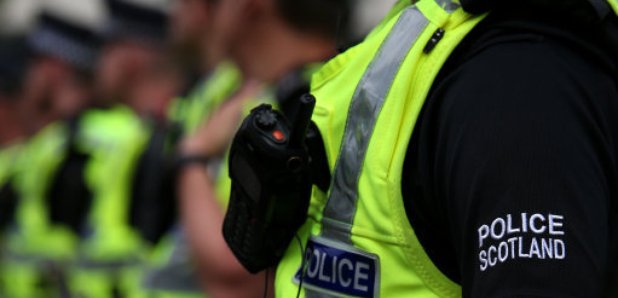 Two 18 year olds were abducted by a group of men and forced to drive through the streets of Paisley.
The three suspects stole a silver Hyundai car near the East End Tandoori in Ladyburn Street on Thursday at around 11pm, police said.
They threatened the two 18-year-olds and forced them to drive the vehicle around the Seedhill and Glenburn areas.
One of the teenagers managed to get out of the car and call for help, but the second remained in the car for some time, sparking a high-risk
missing person search by police.
The second teenager was later found at the home of a relative.
Detective Inspector Scott McCallum said: "Both victims have been left very badly shaken by their ordeal.
"They are recovering now but this was a very frightening experience for them.
"They were made to drive through various streets in Seedhill and Glenburn, before one of the suspects got behind the wheel and continued
to drive the car.
"The suspects aimed various threats of violence at the two men during the incident.
"One of the victims was able to get out of the car and phoned the emergency services.
"However, we were unable to locate the vehicle for some time, leading to a high-risk missing person investigation being launched.
"Around an hour later the second male was thankfully traced at the home of relatives.
"I would appeal to any members of the public who may have seen this silver Hyundai being driven erratically through Seedhill, Glenburn and
possibly the town centre area, to please get in touch.
"Likewise, if you observed any of these three males at any point in the evening then we would like to hear from you."
The vehicle was later recovered from Rowan Street and has been seized.
Officers are following a number of lines of inquiry, studying CCTV footage and carrying out a full forensic examination of the car.