Statement On Scotrail Future Amid Delays
23 November 2016, 08:23 | Updated: 23 November 2016, 08:24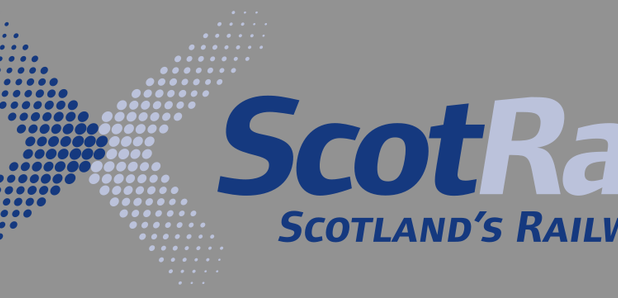 Transport Minister Humza Yousaf is due to make a statement to MSPs on improving rail services after criticism of current ScotRail operator Abellio.
Mr Yousaf will face questions at Holyrood on the performance of Scotland's railways and the prospect of bringing them into public ownership.
He has said he wants to work with unions and other political parties to put together a public sector bid to run the railways, which could be ready for 2020 when a clause in the contract with Abellio would allow it to be broken.
The Scottish Greens will press Mr Yousaf to improve compensation for rail passengers experiencing poor service and for the "long overdue modernisation'' of station facilities.
John Finnie, the party's transport spokesman, said: "Greens have long called for Scotland's railways to be publicly-run as they are a public service. While we've yet to hear directly from the transport minister on this point, it is welcome that he has spoken of the need to prepare a public sector bid.
"In the short-term, passengers deserve action to improve the current dismal situation. Far too often commuters either have to stand all the way or they simply can't board a train due to overcrowding. Abellio need to understand that poor service is unacceptable, and that offers of compensation should be automatic and easy to complete.
"Occasional delays and technical problems are understandable, and these can be made bearable by providing decent facilities for passengers.''
ScotRail was forced to produce a performance improvement plan in September, at the request of Transport Scotland, after punctuality and reliability fell below standard, and a train breakdown in Edinburgh last Thursday caused widespread disruption for commuters, forcing First Minister Nicola Sturgeon to apologise.
Abellio says that it is working hard to improve services and argues that regardless of who runs the contract, ministers are responsible for determining fares and seat numbers, and therefore the level of overcrowding.