SQA Defend Misspelled Computing Exam
6 June 2016, 20:04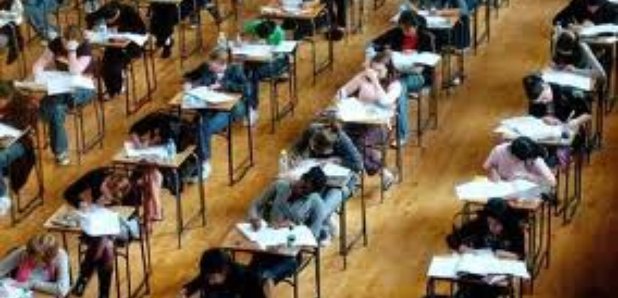 The Scottish Qualifications Authority has defended a computing test described as "one of the worst ever".
Parents and teachers claim the National 5 Computing Science exam was full of errors.
The exam body admitted there were spelling errors in the paper, but it met assessment requirements.
A spokesman for the SQA said: "The National 5 Computing Science exam paper met our published course and assessment specifications.
"The breadth of questions allowed candidates to demonstrate their knowledge and understanding. The paper did contain a small number of typographical errors.

"SQA takes its responsibility to uphold the high standards of Scottish qualifications very seriously and has systems in place to ensure assessment is high-quality, rigorous and meets national standards.
"These systems and processes are subject to continuous improvement."
Ross Greer, Education & Skills spokesperson for the Scottish Greens and MSP for the West of Scotland, backed calls for an inquiry into a computing science exam paper.
He said: "An investigation into what went wrong with this exam paper is absolutely essential.
"Students and teachers have clearly been let down.
"How a paper which seems so thoroughly flawed could have made it through quality control processes and on to students desks raises serious concerns:
"I'll be raising this issue with ministers as soon as possible."
It comes amid concerns that the number of computing science teachers in Scotland has fallen by 109 in the past two years.