Social Media 'Puts Pressure On Young People'
5 February 2019, 12:43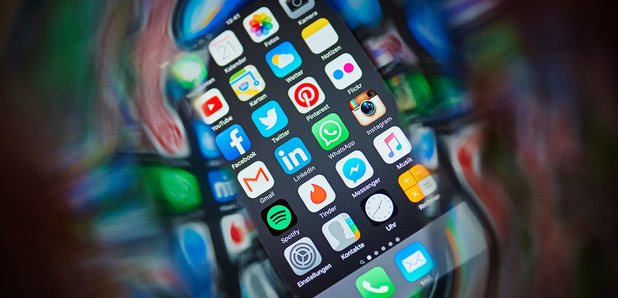 More than half of young people believe social media creates an overwhelming pressure to succeed, with many feeling inadequate by comparing their life to others, a new study suggests.
Research by The Prince's Trust indicated that almost two out of five 16 to 25-year-olds worry they will never be as happy as others using social media.
A survey of over 2,000 young people found that two out of five said they were more confident online than in person.
Nick Stace, UK chief executive of The Prince's Trust, said: "It appears that in the last 12 months nothing has happened to improve the way young people are feeling about their lives.
"Young people are critical to the future success of this country, but they'll only realise their full potential if they believe in themselves and define success in their own terms.
"It is therefore a moral and economic imperative that employers, government, charities and wider communities put the needs of young people centre stage."
Rob Hattrell, vice president of eBay UK, which helped with the study, added: "The decline in young people's wellbeing score in this year's Youth Index is very concerning.
"The next generation is the future of our economy, so it's now more important than ever to ensure every young person is equipped to carve their own path to success."