Smear Test Age Rises To 25 In Scotland
4 June 2016, 09:31 | Updated: 4 June 2016, 09:34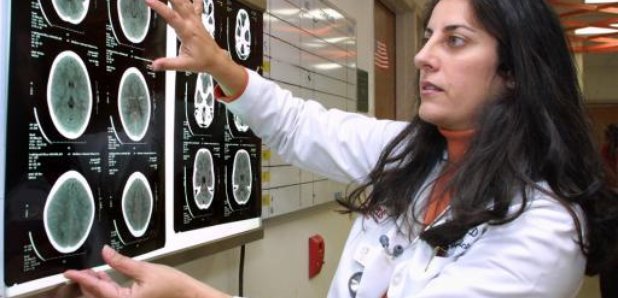 The age at which women in Scotland are asked to attend their first screening test for the signs of cervical cancer is to increase from Monday.
Currently, women are requested to attend for a smear test every three years from age 20 and this will change to age 25.
The tests currently stop at age 60 but will continue to age 64, with women over 50 years old invited for screening every five years.
The Scottish Government said the changes follow recommendations from the UK National Screening Committee that testing under-25s is not effective at preventing cervical cancer but the over-60s remain at risk of developing the condition.
Chief Medical Officer Catherine Calderwood said: "Cervical screening - 'the smear test' - is an effective method of significantly reducing cases of and deaths from cervical cancer, and in detecting cancer as early as possible.
"It saves around 5,000 lives in the UK every year and treatment prevents eight out of 10 cervical cancers from developing.
"The age range and frequency of screening is changing following recommendations made by the UK National Screening Committee and a report from the Scottish Expert Review Group.
"These changes bring Scotland into line with current practice in the other UK nations.
"Evidence has shown that screening between these ages is most effective in picking up women with changes in their cervix which may develop into cancer if left untreated.
"Treatment provided early is very straightforward and is successful in preventing cancer developing.
"The previous age range was 20 to 60 years, however we now know that cervical screening in young women is more likely to pick up normal cell changes which may result in unnecessary treatment while not changing the number of cases of cancer. Meanwhile, older women remain at risk of cervical cancer beyond the age of 60 when screening previously stopped.
"Women between 20 to 24 who have already been invited to screening will continue to be invited, with the new age range coming into effect for women turning 20 on or after June 6.''
In 2004, the UK government raised the age of women screened in England from 20 to 25.