Scot Dies In Magaluf Balcony Fall
9 September 2016, 17:20 | Updated: 9 September 2016, 17:23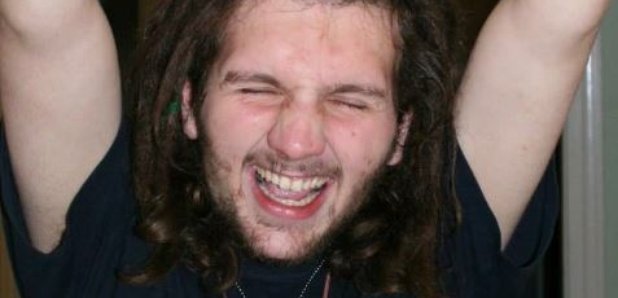 A man has died after a "horrendous accident'' while on holiday in Spain.
Alexander Forrest, from Edinburgh, suffered "severe head injuries'' after the incident in Magaluf, Majorca, on August 31.
It is understood Mr Forrest, who is thought to be in his 20s, fell from a balcony in the popular holiday resort.
A crowdfunding campaign has been launched by his friends to try and raise money to bring his body home.
A Just Giving page was set up on Thursday and has already raised £4,162 - 104% of the initial £4,000 target.
Writing on the page, Josh Candy said: "On Saturday August 27 Alexander Forrest went on holiday to Magaluf in Majorca with two friends.
"Unfortunately due to a horrendous accident Alex hasn't made it home.
"On the August 31 Alex was found and pronounced dead. Alex had suffered severe head injuries and died instantly.
"As of the Wednesday, Alex's mum had to be flown out to Magaluf to try get Alex home.''
A Jet2.com spokeswoman said on Friday they would arrange for Mr Forrest's body to be returned home at no cost to his family.
She added: "We would like to offer our sincere condolences to Alexander's family and friends at this difficult time.
"We were only made aware today that Alexander is still in Majorca and we understand that the insurance company is still investigating this tragic incident.
"As this is a private matter between the insurers and the Forrest family, we cannot comment on that investigation.
"However if, for any reason, the insurance company cannot arrange for Alexander's body to be returned home, we will arrange this ourselves at no cost to the Forrest family.''
A Foreign & Commonwealth Office spokesman said: "We are providing support to the family of a British national who has died in Majorca on August 31 and are in contact with the local authorities.''