RBS fix app and online issues
21 September 2018, 12:28 | Updated: 21 September 2018, 12:29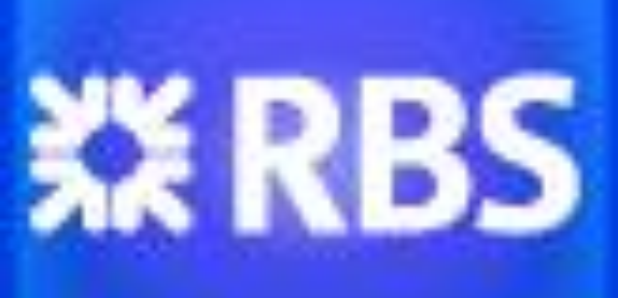 RBS/NatWest said it has fixed problems which left frustrated customers locked out of their online and mobile accounts.
Earlier, RBS chief executive Ross McEwan said the bank feels customers' "pain" when problems arise with its systems - but he added that such incidents were becoming less frequent.
Customers started reporting problems at around 5am on Friday and a statement issued later that morning by the bank said the issues had been resolved.
The problems, which lasted around five hours, are thought to have potentially stemmed from a firewall upgrade, but investigations remain ongoing.
The bank has said no customer data was compromised at any point.
The issues had affected NatWest, Ulster Bank and Royal Bank of Scotland customers.
The latest disruption came just a day after Barclays customers were left struggling to log in. Those issues have also now been fixed.
A statement from RBS said: "We would like to apologise to customers who experienced issues logging into their online and mobile banking accounts this morning, this issue has now been resolved."
Meanwhile, HSBC is carrying out routine essential maintenance this Sunday which means its mobile banking app and online banking will be unavailable for personal customers for a period in the early hours of Sunday morning.
The RBS banking group has nearly eight million customers who use mobile and online banking.
Telephone banking and ATMs were not impacted by Friday's problems.
Earlier on Friday, Mr McEwan told LBC: "We feel the pain for our customers every time this happens.
"We're still working through what the issue is there...
"Absolute apologies to customers who are used to using mobile - and more and more are using mobile."
He said: "We make a lot of changes to our technology on an ongoing basis - it may be related to that but we just don't know at this point."
Asked about previous glitches, he said such incidents had "dropped dramatically".
He said: "If you look back at 2014 we had something like 300 incidents, last year we only had 20, so we are certainly improving the organisation and how it operates for our customers."
Customers hit out at the banks on Twitter, with one saying: "Natwest app down again. Not really acceptable for our 24 economy! How can we trust you with our money?"
Earlier this month, RBS announced plans to swing the axe on another 54 branches, 14 of which are the last bank in town - meaning there are no other bank or building society branches in those areas.
The banking problems follow TSB's huge IT meltdown earlier this year, after a botched IT switch saw millions of customers locked out of accounts.