Randon Act Of Kindness Sparks Appeal
19 February 2016, 11:23 | Updated: 30 March 2016, 13:50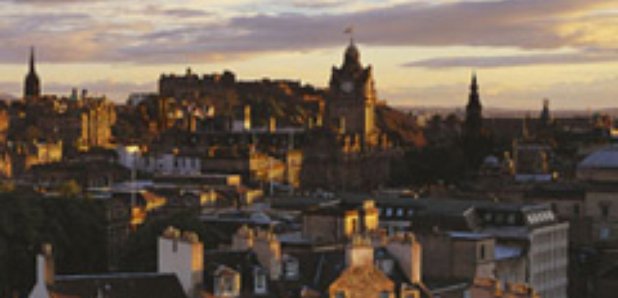 A mum from Edinburgh's started a fundraising campaign - after being touched by the kindness of a stranger.
Mairi Holden got two tickets after leaving her pink Honda Jazz on a single yellow line while her young son was being treated.
After unexpectedly having to stay overnight; she expected a ticket. Her little boy Oscar if fine.
However, a stanger had left cash on her windscreen, with a note saying 'Pay it, then forget about it'
Her post's been shared over ten thousand times on Facebook - prompting her to set up a crowdfunding campaign.
Mairi writes ''A very kind stranger put £25 under my parking ticket after I parked on a single yellow line outside The Sick Kids Hospital Edinburgh. I had to get Oscar in as soon as I could, and ended up having an overnight stay. I am starting by doubling the money I received and putting it back into the hospital. I would like to see how one person's kindness can have a huge impact on the world so many other people's lives. The service at Sick Kids is incredible, the staff are amazing and work around the clock to save lives and help others. I am truly grateful for the fabulous service we have in the NHS. Imagine when the anonymous stranger finds out just what has happened as a result of doing such a lovely thing! I think they may have been an older lady or gentleman judging by the hand writing. I wonder if we can make a lot of money for Sick Kids, from this one random act of kindness! Donating through JustGiving is simple, fast and totally secure. Your details are safe with JustGiving – they'll never sell them on or send unwanted emails. Once you donate, they'll send your money directly to the charity. So it's the most efficient way to donate, saving time and cutting costs for the charity.''
To donate check out Mairi's page
https://www.justgiving.com/Mairi-Holden1?utm_source=Facebook