Poorer patients 'most likely to miss GP appointments'
5 December 2017, 06:18 | Updated: 5 December 2017, 06:19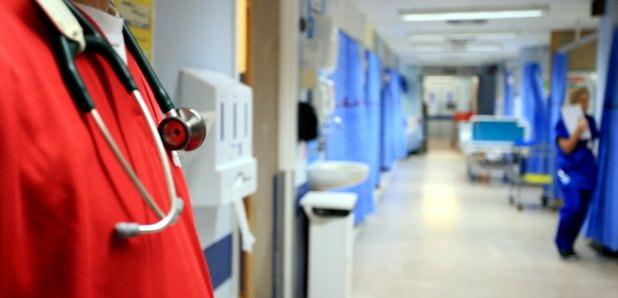 Poorer patients living in affluent areas are the most likely to miss GP appointments, a study suggests.
Researchers who conducted an anonymous survey of more than 500,000 patients in Scotland found that nearly a fifth failed to keep an appointment on more than two occasions over a three year period.
Almost half (46%) of patients were responsible for at least one "no show" per year.
The study found a strong link between socio-economic deprivation and an increased tendency to miss GP appointments.
Lead author Dr Andrea Williamson, from the University of Glasgow, said: "These first results about the profiles of patients who struggle to attend GP appointments support clinical intelligence that patients who serially miss, have high levels of social and health vulnerability.
"Our work in this study is based on the theory that serial missed appointments are 'health harming behaviours' - complex behaviours that have their roots in experienced adversity.
"From our findings it would suggest that future ways to increase attendance should focus on positive strategies to support patients' attendance."
The study, published in the journal The Lancet Public Health, revealed that "no-showers" tended to be aged 16 to 30, or older than 90.
But while age played a role, social and economic factors were more important, said the researchers.
Co-author Dr Ross McQueenie, from the University of Glasgow, said: "Our results suggest that socio-economically deprived patients living in more affluent areas might have particularly high levels of unmet health need in primary care settings."