Police watchdog sees workload increase by a third
14 December 2017, 06:15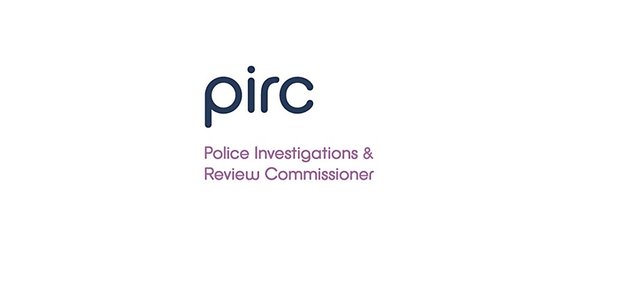 Scotland's police watchdog saw a surge in the number of investigations it carried out last year.
The Police Investigations and Review Commissioner (Pirc) has published its annual report which showed a growth of 34% in its work.

Cases include 10 probes into criminal behaviour by officers, three deaths in custody and 19 related to deaths after contact with the force.

The report covers the period from April 2016 to March 2017.

Commissioner Kate Frame said: "Despite the increasing demand for our services in a very challenging environment, my staff have adapted to meet that demand without compromising the quality of our work.

"I firmly believe that through the dedication of the staff in all our departments to promoting learning and best practice, we are demonstrating our commitment to raising the standard of policing throughout Scotland."

There were a total of 39 new investigations carried out by the watchdog during the period, with 32 referred by the Crown Office and Procurator Fiscal Service (COPFS).

This represents a 52% increase in COPFS referrals, which "mirrored the increasing seriousness and complexity" of the cases undertaken.

One case study included in the report centres around the case of 88-year-old Janet McKay, whose body was found on September 24 2015 in the area of Rothesay Docks, Clydebank.

It was referred by the Crown Office because of what appeared to be a number of procedural and investigative shortcomings.

Failings identified include it taking days before officers were made aware of information about Mrs McKay, who had dementia, that was contained in the Vulnerable Persons Database.

Supervisors failed to act promptly after a reported sighting of Mrs McKay on the day she went missing, and officers also failed to highlight significant information about Mrs McKay being seen by another witness that day.

One of the watchdog's recommendations to Police Scotland, following its investigation, was to consider setting up an electronic or manual major incident room overseen by an appointed senior investigating officer.

All of the commissioner's recommendations made during the year were accepted, although only 92% were implemented.