Police Release CCTV Of Suspects In Assualt Probe
28 July 2016, 06:19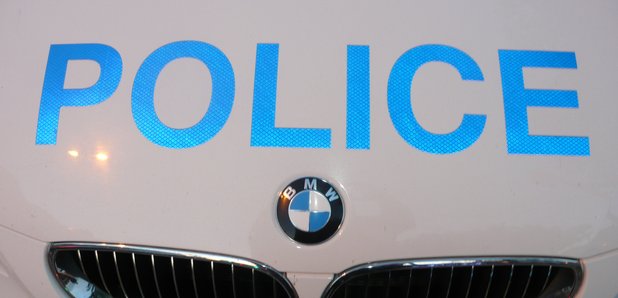 Police investigating a serious assault in Glasgow city centre have released images of four men they want to talk to.
A 35-year-old man and a 32-year-old man were assaulted in Bell St, near Albion Street, at about 2.50am on Sunday.
Both men suffered injuries which needed hospital treatment.
Police said they believe the men in the pictures may be able to help with their inquiries.
The four are described as being white and aged from their mid 20s to late 30s.
Anyone with information is asked to contact Greater Glasgow police on 101 or Crimestoppers on 0800 555 111, where information can be given anonymously.