Pedal For Scotland Road Closures
10 September 2016, 11:35 | Updated: 10 September 2016, 11:38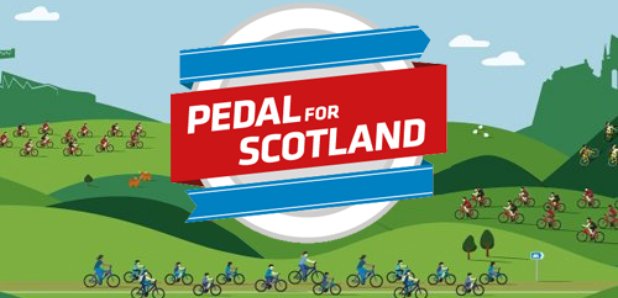 Scotland's biggest bike event is back on Sunday 11th September with three Pedal For Scotland rides being held across the country.
Around 10,000 people are expected to take part in the 112 mile Big Belter, the 46 mile Classic challenge from Glasgow to Edinburgh, and the family friendly Wee Jaunt.
But, the charity rides will mean several road closures across Scotland.
Routes in Glasgow, North Lanarkshire, Falkirk, West Lothian and Edinburgh will be shut from 5am.
You can get all the details of what's happening in your area at Pedal For Scotland.
There will be stewards, police officers and volunteers positioned along the route to help. There will also be diversion signs on and around the route.