North Sea Worker Dies After Become Sick
3 December 2017, 07:40 | Updated: 3 December 2017, 07:42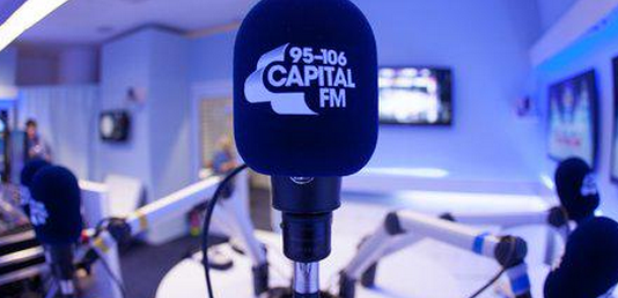 A worker has died and two others have fallen ill on a North Sea oil platform.
The man was airlifted to Aberdeen Royal Infirmary from Marathon Oil's Brae Alpha platform, 155 miles north east of Aberdeen, but it was confirmed he died on Thursday.
In a separate incident, two employees were also airlifted to the same hospital on Friday morning.
It is believed one of the workers had flu-like symptoms.
A Marathon Oil spokesman said: "It is with deep regret that Marathon Oil UK confirms that a colleague has passed away.
"Our colleague was airlifted from the Brae Alpha platform and arrived at Aberdeen Royal Infirmary at approximately 11.15am.
"The evacuation was as a result of illness and not a work-related incident.
"Relatives of our colleague have been informed and all relevant authorities have been alerted."
The company said the incidents are not believed to be linked and relevant authorities have been informed.
A spokesman for the company added: "The safety and wellbeing of personnel on our installations is Marathon Oil's top priority."