New £65m manufacturing institute to be built in Renfrewshire
11 December 2017, 12:13 | Updated: 11 December 2017, 12:15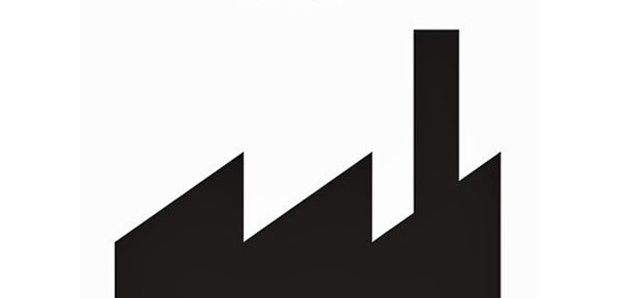 A £65 million international centre of manufacturing expertise is to be built near Glasgow Airport, the First Minister has announced.
The National Manufacturing Institute for Scotland (NMIS) will provide support for businesses throughout the country, and aims to attract investment.

Strathclyde University will be the anchor university for the institute, which will be located at Inchinnan in Renfrewshire, next to Glasgow International Airport and the M8.

First Minister Nicola Sturgeon and Economy Secretary Keith Brown made the announcement during a visit to Rolls-Royce's manufacturing facility in Inchinnan on Monday.

Rolls-Royce is a founding member of the University of Strathclyde's existing Advanced Forming Research Centre.

Ms Sturgeon said: "This exciting facility will be an industry-led international centre of manufacturing expertise.

"Research, industry and the public sector will work together to transform skills, productivity and innovation, attracting investment and making Scotland a global leader in advanced manufacturing.

"It will help companies right across Scotland embrace new manufacturing techniques, support cutting edge research and help to further develop the skills of our workforce.

"The manufacturing jobs of the future offer exciting and rewarding careers for young people. We want to inspire them to work in this sector and revive Scotland's proud tradition of manufacturing and engineering."

She added: "Inchinnan provides a gateway to the world through proximity to the airport and revives Scotland's proud tradition of manufacturing and engineering.

"Although the centre will sit on the Clydeside, the benefits will be felt throughout Scotland."

The Scottish Government will invest £48 million in NMIS with £8 million from the University of Strathclyde.

It comes after £8.9 million announced by the Scottish Government in June 2017 for the Lightweight Manufacturing Centre as a first step towards the wider plans.

Renfrewshire Council will provide a further £39.1 million through the Glasgow City Region Deal to support wider infrastructure work at the site.

Mr Brown said: "Manufacturing is a key industry, already accounting for 52% of Scotland's international exports, and nearly £600m of Scotland's spend on business research and development.

"Our investment in NMIS builds on our support for the Lightweight Manufacturing Centre and will support that and our ambitious target of doubling business expenditure on research and development by 2025."

NMIS will be delivered in partnership through Scottish Enterprise.

Professor Sir Jim McDonald, University of Strathclyde principal and vice-chancellor, added: "Today's announcement marks the beginning of a new chapter for Scottish manufacturing, building on a great tradition of innovation."