Motorcyclist Crashes Into Bin Lorry
20 March 2016, 08:12 | Updated: 30 March 2016, 13:50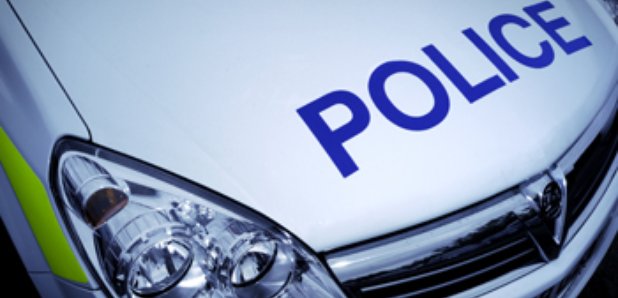 A motorcyclist has sustained serious injuries after being involved in a crash with a bin lorry.
The accident happened at a roundabout in Glasgow on Saturday afternoon.
Police said the 26-year-old biker was riding east on Braidcraft Road when he was involved in a collision with a Glasgow City Council bin lorry at 4.15pm.
Emergency services attended the scene at Braidcraft Roundabout and the man was taken to the city's Queen Elizabeth University Hospital for treatment.
The 51-year-old driver of the bin lorry and his two male passengers were not injured.
Police cordoned off the accident site including the bin lorry and the victim's Suzuki motorcycle.
A Police Scotland spokesman said inquiries into the incident are ongoing.
A Glasgow City Council spokesman said: "At this stage it is still a police matter but of course the council will assist them in their investigation and give them any help we can.''