More than 850kg of drugs seized by police last year
27 March 2018, 13:20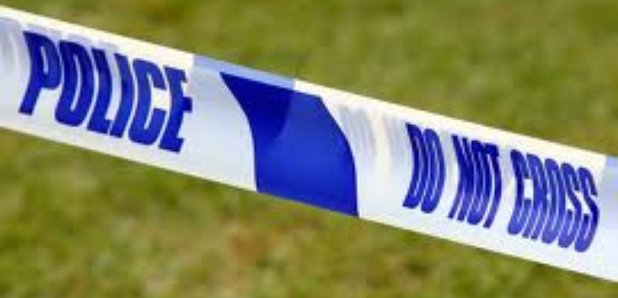 Police seized more than 850kg of the most serious drugs from dealers in Scotland last year, figures show.
Herbal cannabis and cannabis resin made up more than half of the bulk (669kg), followed by 120kgs of cocaine and 54kgs of heroin.

Government statistics for 2016-17 show that Police Scotland seized more than 18,000 cannabis plants, approximately 8,600 ecstasy-type tablets and 2.2 million Class C drugs such as diazepam.

The quantity of Class A and B drugs seized was down from more than 1.2 tonnes in 2015-16 but the number of individual seizures of cocaine, ecstasy, heroin and cannabis increased from 3,376 to 3,399 between the years.

The National Statistics publication said: "The quantity of drugs seized can fluctuate considerably each year and does not necessarily move in line with the number of seizures made.

"Whilst most drug seizures consist of relatively small quantities (usually possession-related crimes), annual quantities of drugs seized can be greatly influenced by a small number of large seizures (usually from supply-related crimes)."

Analysis of records between 2014 and 2017 found that 49% of drug seizures took place in the street, with 28% in a house or garden.

Drug seizures are more common over the weekend, with Fridays and

Saturdays accounting for 20% and 19% over the last three years.

The vast majority (86%) of offenders were male with the average age of 29.