More students opting for education and science subjects at university
11 January 2018, 13:23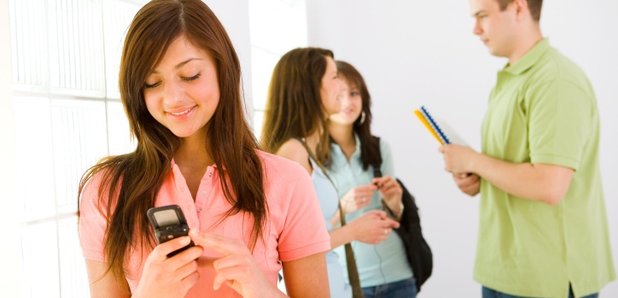 The number of people studying education at Scottish universities increased by almost 10% over a year, according to new figures.
Those taking science subjects was also up more than 3% in 2016/17 compared with the previous year.

The figures from the Higher Education Statistics Agency show overall university enrolments at Scottish institutions increased by 2.7%, up from 235,565 in 2015/16 to 241,935 in 2016/17.

Education saw the biggest rise, with 15,240 students in 2016/17, compared with 13,905 the year before.

There were 118,540 people studying science subjects, such as medicine, maths and engineering, up from 114,740 in 2015/16 - a 3.3% increase.

In particular, the number of students taking a computer science course rose by 9% compared with 2015/16.

Further and Higher Education Minister Shirley-Anne Somerville welcomed the increase in student numbers.

"It is a clear demonstration of the strength of Scotland's reputation as a fantastic place to live, study, and work," she said.

"In particular, these latest statistics show welcome signs that the study of education and science-based qualifications at university is increasing in popularity among students.

"It is one of our key priorities to encourage more people to enter these areas of the workforce, so it is good to see more students starting on this career path."