More Grants For Scottish Students
24 August 2015, 15:27 | Updated: 30 March 2016, 13:50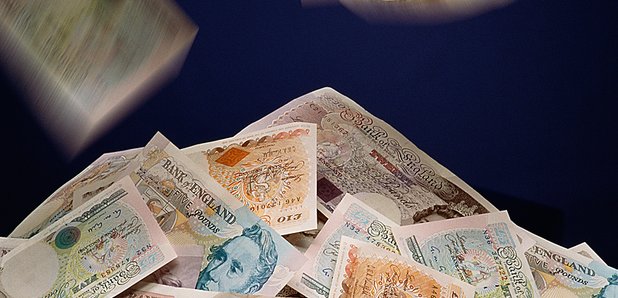 Thousands more students will be eligible for grants to help them stay on in education, the First Minister has announced.
The Scottish Government will raise the income threshold for eligibility for education maintenance allowances (EMAs) from January 2016.
The change means that a family with one dependent child earning up to £24,421 is now eligible, an increase of £4,070 on current levels.
For a family with more than one dependent child, the increase is £4,481 up to £26,884.
Students studying part-time college courses are also now eligible for the funding.
The Government estimates that an additional 10,000 school pupils and an additional 12,000 college students will be able to take up an EMA after the changes take effect.
Latest figures show that grants were provided to 34,955 school and college students in Scotland in 2013/14.
The First Minister made the announcement at Oban High School as part of the Scottish Cabinet's visit to the Argyll and Bute town.
She said: "The Scottish Government is committed to helping families on the lowest incomes and ensuring that background and income does not hamper the prospects of our young people.
"EMAs have already helped thousands of young women and men in Scotland stay on in education to build up their skills and employability.
"From January, an additional 22,000 16 to 19-year-olds will be eligible for the weekly grant, which is in stark contrast to the Westminster government who removed EMAs from England a number of years ago.
"We remain committed to the continued availability of EMAs in Scotland to help even more school pupils and college students continue their studies and fulfil their potential.''
Scottish Liberal Democrat education spokesman Liam McArthur said: "With 140,000 part-time college places axed by the SNP in recent years, it seems they have robbed Peter to pay Paul.
"Of course, Liberal Democrats welcome the increase in the eligibility threshold for EMAs but the SNP government's hot and cold approach to student funding will lead many to wonder why they are still refusing to restore cuts to university student grants.''