Minister Wants To Hear From Young Carers On Welfare
2 August 2017, 07:10 | Updated: 2 August 2017, 07:12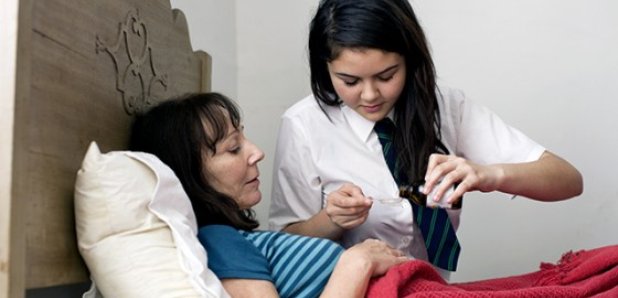 Young carers are to be asked their views on Scotland's new welfare system.
Social Security Minister Jeane Freeman will hear directly from young people at a series of events for carers.
She will visit the Borders Carer Centre in Galashiels, which is part of Carers Trust Scotland, the country's largest provider of carers support services.
Ms Freeman will later be joined by Public Health Minister Aileen Campbell at the 10th annual Young Carers Festival in West Linton.
Speaking ahead of the visits, Ms Freeman said: "Young carers make a huge contribution to society, yet it can often be a difficult and isolating experience. That's why organisations like Borders Carer Centre, and events like the Young Carers Festival, are so important.
"This is about giving young carers much deserved respite and a chance to spend time with those in similar circumstances - and more than anything, to have fun.
"I have committed to putting dignity and respect at the heart of our plans for social security - and that absolutely includes young carers. I am pleased to have the opportunity to spend the day with young carers, hear from them directly and ensure we meet that commitment.''