Men Burned In "Life-Changing" Attack
17 October 2017, 17:17 | Updated: 17 October 2017, 17:19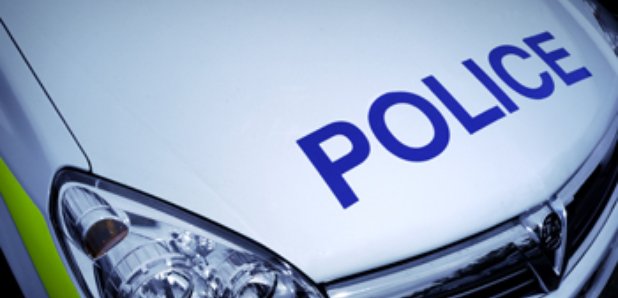 Three men were taken to hospital suffering from burns after they were attacked with a corrosive liquid in North Lanarkshire.
The unknown substance was sprayed at the men in Cumbernauld on Saturday in what police say was a "life-changing" attack.
The men - aged 21, 23 and 25 - went to investigate after the door of a property on Oak Road was kicked in by two men with their faces covered at 10.15pm.
After an altercation, the two attackers were chased into the street by the three men.
They ran to a dark-coloured car with two more men inside but when the trio reached the car, an unknown liquid substance was sprayed at them.
The men were taken to hospital by ambulance for treatment.
The 25-year-old suffered injuries to his head, legs and arms and the 23-year-old sustained an injury to his arm. Both were released from hospital after treatment.
The 21-year-old, who has an injury to his face, remains in hospital for treatment. Medical staff describe his condition as stable.
DC Gary Mackie, of Coatbridge CID, said: "The substance sprayed has still to be analysed, however, suffice to say it was corrosive and the men sustained burns as a result of the attack.
"At the moment, we are trying to establish the motive for the attacks and why the men from the car targeted this particular house.
"Officers are speaking to neighbours and checking CCTV in the area, however we would appeal to anyone who was in the area at the time who heard a disturbance or maybe saw a dark-coloured car, possibly driving with no lights on to contact police.
"This was a nasty attack, one which obviously the men in the car came prepared for, and whilst thankfully the injuries to the men are not life-threatening, the damage done has been life-changing."