Man attacked in own home by intruders
21 March 2018, 15:22 | Updated: 21 March 2018, 15:23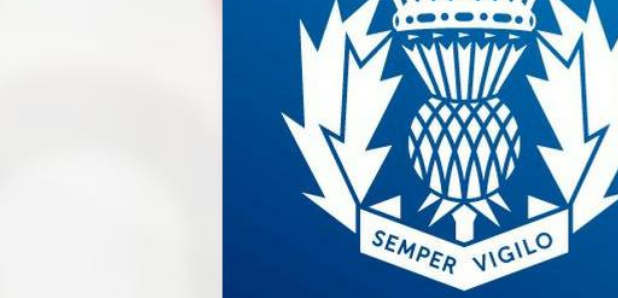 A man suffered a serious head wound after two men forced their way into his home and attacked him.
The incident happened in the Priesthill area of Glasgow at 1.05pm on Tuesday.

The 63-year-old was taken by ambulance to the city's Queen Elizabeth University Hospital, where he was treated for the head injury.

The first suspect is described as white, bald, wearing a black tracksuit with blue stripes on both the arms and the legs, dark gloves and a beanie hat or balaclava.

The second was also white and was wearing dark clothing, grey Nike gloves with a white logo and a beanie hat or balaclava.

Detective Constable Emma Nicholson, of Govan CID, said: "Whilst at this time we don't have a motive for this attack, we do believe that the men went to that house specifically; it wasn't an opportunist attack or an attempted robbery as the suspects did not try and steal anything.

"A couple of people chased them, however they made off into a small hatchback car, possibly blue in colour, that they had parked on the street nearby."

Police say they are checking CCTV in the area and are keen to hear from anyone who saw the car or the men either before or after that attack.

Anyone with information is asked to contact police Scotland on 101.